The True Rest
Lee Jae-uk from Sacheon, South Korea
2174 Views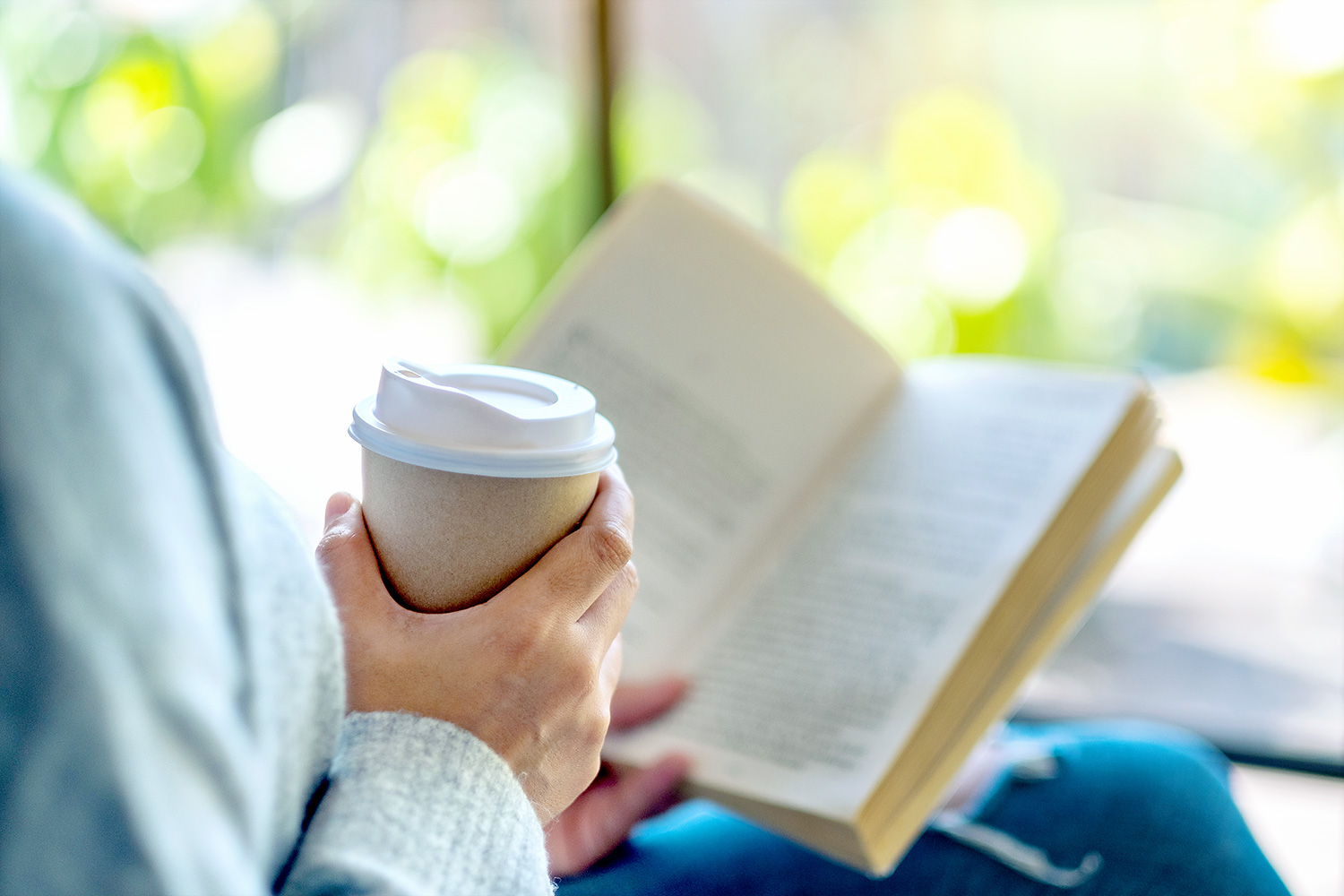 There is something that many workers do when they receive a new calendar. It is to count holidays. Holidays give that much happiness to workers. To me, as a person who has just started a career, the autumn season of 2018 was one of the happiest moments in my life. It was because I could rest for seven days: five days for national autumn holidays, one day for National Foundation Day of Korea, and one day for Hangul [Korean alphabet] Proclamation Day.
I got back to work after the long vacation. I started to work with a determination, "I will work hard from today since I got a good rest," but I found it difficult to focus on work. I got confused with the works that were easy for me to do in normal days, and the works got returned because I just conducted them in a simple way without going through many necessary procedures. When I was writing out documents, I was also scolded by my boss because I omitted main points. I struggled for a few days until I got back into my previous state when I used to be adept and fast.
'Why am I like this, these days?'
I took a quick shower and lay on the bed, and thought to myself carefully. The time when I used to watch TV, surf the web, and take a nap flashed through my head. The reason why I could not adapt to my busy schedule was because my body was lapsed into laziness during the vacation.
Actually, although it was hard to work like in a battle field, those days helped me live a faithful and diligent life without getting lazy. When I worked with clear goals, I was motivated because I could see the outcome of my efforts. But when the vacation came, I didn't do anything for too long as some compensation for working hard until then. I thought I must rest. I could rather have a meaningful time by helping my family members who were busy with national holidays, or I could work on my self-improvement that I didn't do in normal days due to my busy schedule. But eventually, the vacation that I spent with indolence had negative effects on me.
I was frustrated, but I realized something at last. Our Zion family members are busy doing the gospel work every day. We sometimes need some rest to recharge. But if we stop everything for that, it becomes poison that spoils our souls, let alone gives rest. If we think that a break is the time for doing nothing, laziness will silently approach us and ruin the gospel results we worked for, in a moment.
"Laziness brings on deep sleep, and the shiftless man goes hungry" Pr 19:15
"Never be lacking in zeal, but keep your spiritual fervor, serving the Lord" Ro 12:11
Now I think I know why these verses exist in the Bible.
Each verse says that making a steady rhythm during the day is the way to have true rest. I agree on that. I will also have a true rest that can help me reflect on myself while doing the things that are given to me spiritually and physically. Then I will be reenergized physically and spiritually and run forward vigorously when the vacation is over.