When I Was Three Years Old
Park Yun-jeong from Seongnam, Korea
554 Views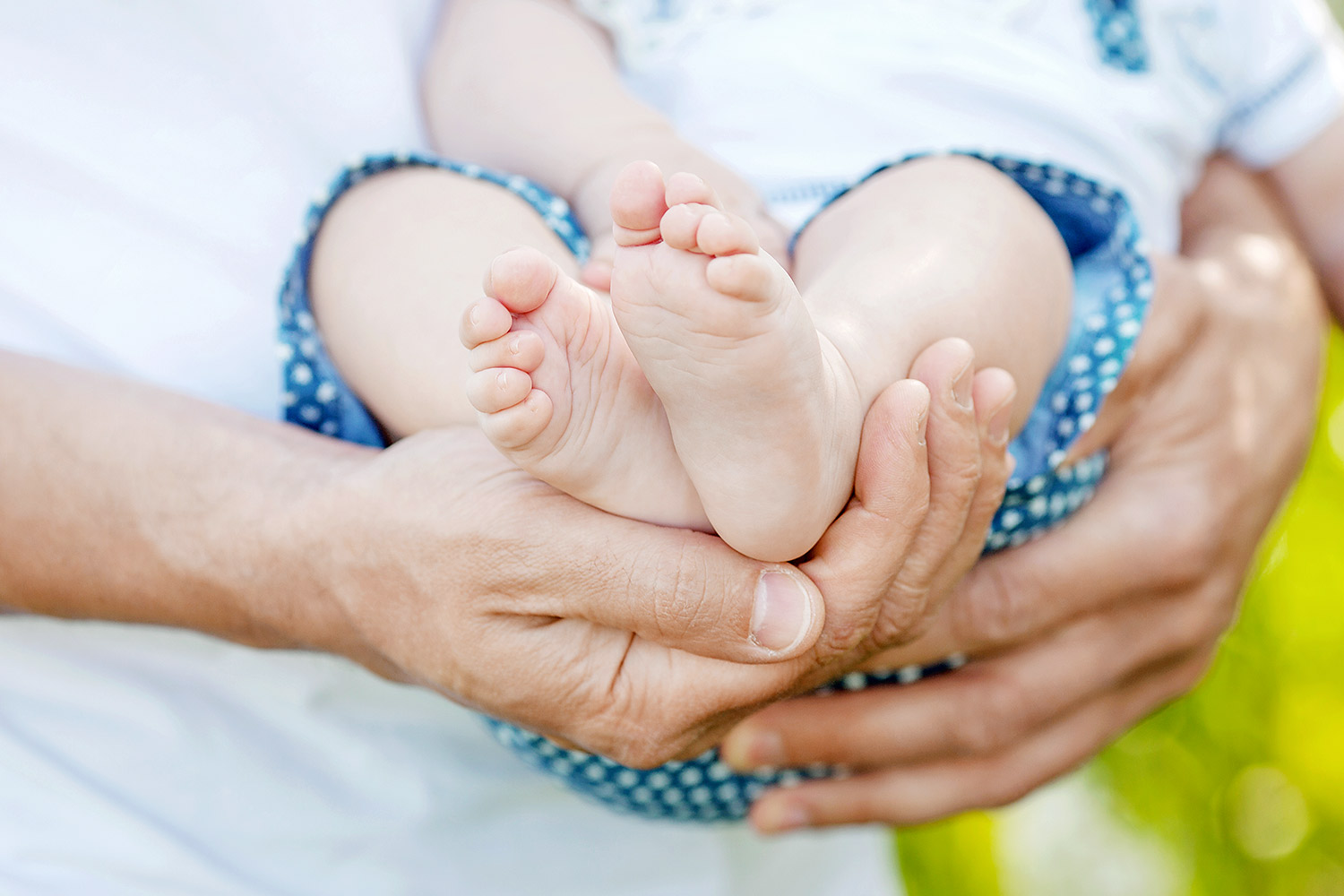 I happened to take care of a three-year-old daughter of my acquaintance for hours. My parents, who were out with me, picked her up together and headed home. My parents looked very happy, probably because they had little opportunity for taking care of a kid. When we arrived home, I had to carry her up the stairs to the third floor we live on. At the time, my dad asked the girl, "Do you mind if this uncle takes you in the arms?"
I burst into laughter because it was funny to see the way my dad carefully asked a child for permission, calling himself uncle not grandpa. Dad looked excited, going up the stairs with her in his arms. The girl looked happy, too, waving at me walking up behind.
The child played well in the unfamiliar place without even a toy. Laughter didn't stop while I was preparing snacks for her, so I went to see what was going on. Oh my! My dad was doing stunt-level stretches. When the child demonstrated what she had learned in her kindergarten, my dad imitated it. It seemed painful, but he was smiling. When the child went into a grocery bag, he lifted it up high so that she could feel like riding the rides. I was surprised to see my dad playing with the child devotedly like that.
I made stir-fried rice cakes with soy sauce while my dad was playing with the baby. My mom cut the rice cakes for the child and put them in a bowl, but she was worried that they would get stuck in the child's throat even after cutting them into small pieces like bird feed. She could hardly eat, caring about the child throughout the meal.
I could see a different side of my parents while the child was staying at home. Later, my parents said they were sorry that they could not play with me much nor make many good memories for me when I was three years old because they were busy working. They also said that they were so happy to see the three-year-old girl, who reminded them of the features of when I was three years old. I was moved to hear that.
That day, I felt like I was seeing my childhood scenes that were beyond my memories; I laughed aloud without any worries as Dad was playing with me wholeheartedly, and I lacked nothing thanks to the warm care of Mom, who wanted me to eat well and stay healthy. I will never forget that it is all thanks to my parents' love and sacrifice that today I am bright, healthy, and lively.