The Worry That I Had for Nineteen Years Has Turned to Joy I Cannot Contain
Seo Mi-gyeong from Seoul, South Korea
702 Views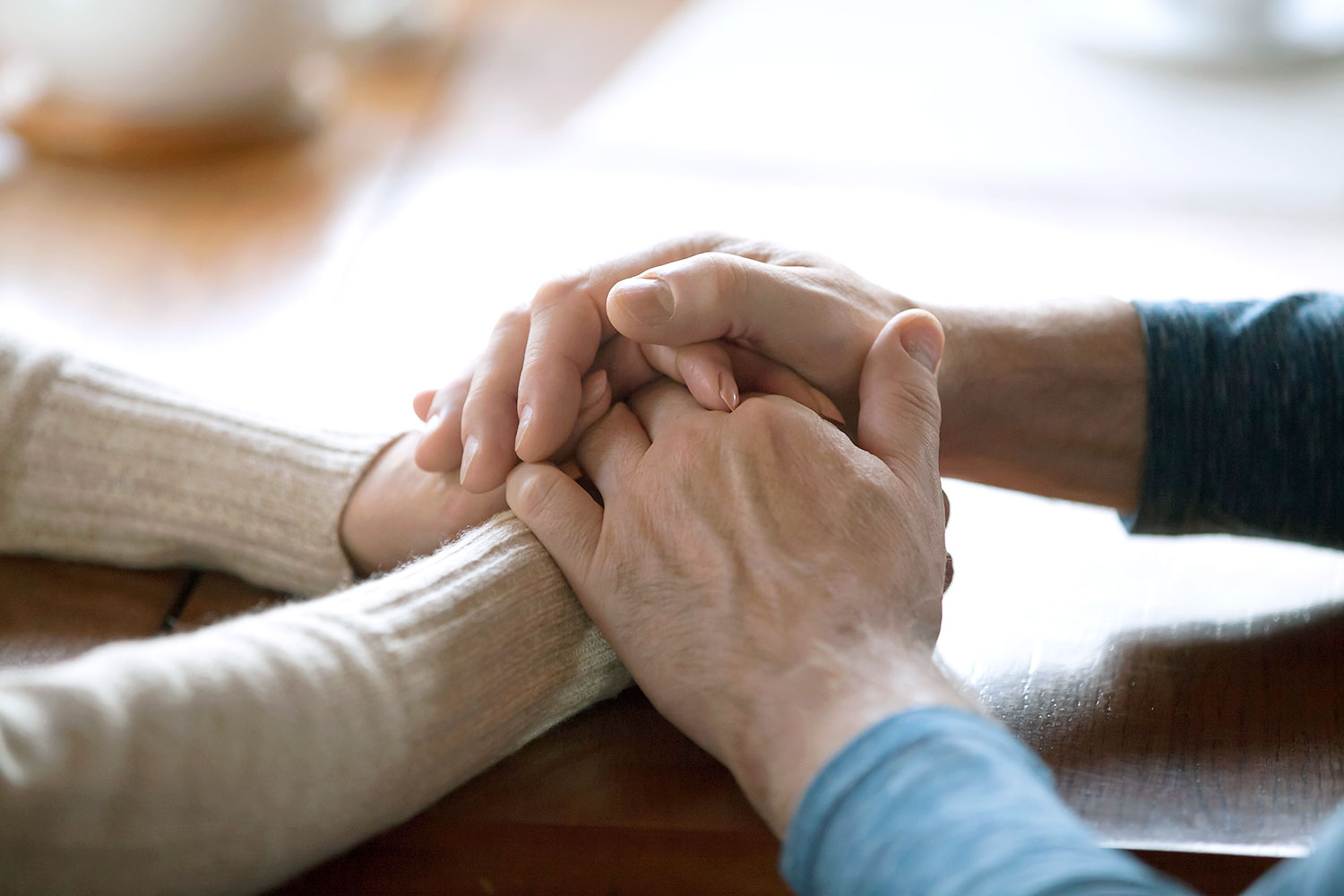 " . . . You will grieve, but your grief will turn to joy. A woman giving birth to a child has pain because her time has come; but when her baby is born she forgets the anguish because of her joy that a child is born into the world." Jn 16:20–21
"Grief turns to joy," "The pain of giving birth to a child is tremendous but when the baby is born, she forgets the anguish because of her joy." These are the verses that I liked and read often. I experienced the power of these words through my mother who was born again as a child of God Elohim nineteen years after she first heard about the truth.
Mom was passionate about her faith, that she was even a leader of a female evangelist group in a Protestant church. My uncle who didn't know God became a pastor because she preached to him. Later, she was disappointed at her church, and converted to Buddhism. Before that, she was passionate more than anyone.
She used to have fixed ideas about the Church of God, with her own Biblical knowledge, but after she participated in an event for families that was held at the Okcheon Go&Come Training Institute right after my marriage, she received the blessing of a new life. It was a great miracle, but the miracle seemed to stop there; my mother-in-law who accepted the truth with my mom became a gospel worker, but my mom didn't come to Zion.
My mom never changed her mind, but around the last Passover she decided to keep God's regulations. One day, I complained to her about something and that played a decisive role in changing her mind.
"When someone asks me if my family, too, come to church, I have to say no one in my family come with me. I am sad."
My words lingered in her mind; she said she made up her mind, thinking, 'I don't know what's going to happen to my soul, but I have to go to the Church of God with my daughter.' She came to church just to be with me, so her faith was not firm although she kept worship services. She didn't say "Amen" that much, and could not believe in the Second Coming Jesus in her heart. However, the saying, "Many a little makes a mickle," was right. While keeping the worship services, she accepted Christ Ahnsahnghong who brought the aged wine of the Passover according to the prophecy of Isaiah chapter 25.
Faith was enrooted in her heart and started to grow rapidly. My mom realized the love and sacrifice of Heavenly Father and Heavenly Mother as well, and experienced the joy of believing in God.
One day, someone at her workplace asked, "Why do we have to believe in God?" to Christians who gathered there. No one was able to answer, but my mom explained:
"Everyone including our family and friends leave us when they don't like us, but God doesn't. He is trustworthy. Since God loves me to the end, I feel confident and happy in whatever I do."
As she said it with sure faith, everyone nodded. Hearing what she said, I felt once again that I am such a happy person to be loved by God.
Boasting about Heavenly Father and Mother to whomever she met and leading them to Zion have become her pleasure. Fragrances of Zion about people she led overflow: one of her colleagues went to a church because her thirst was not quenched even after reading the Bible seventy times, but her was just hurt there and finally led to the truth; one of her acquaintances opened her mind through my mom's constant visits despite the long distance, and so on.
When I see my mom saying, "I am happy that I am a child of Heavenly Father and Mother," it feels like a dream. I have always been praying to God that my mom can believe in God Elohim a hundred percent, love God a hundred percent, and become a gospel worker. God was listening to all my prayers, and granted my wish.
Heavenly Father and Mother, I truly thank You for turning my worries into joy I cannot afford. I earnestly pray once again to let me enter the kingdom of heaven with my mom.