I Want to Resemble Mom
Vini Alexander Chettiar from Vadodara, India
1229 Views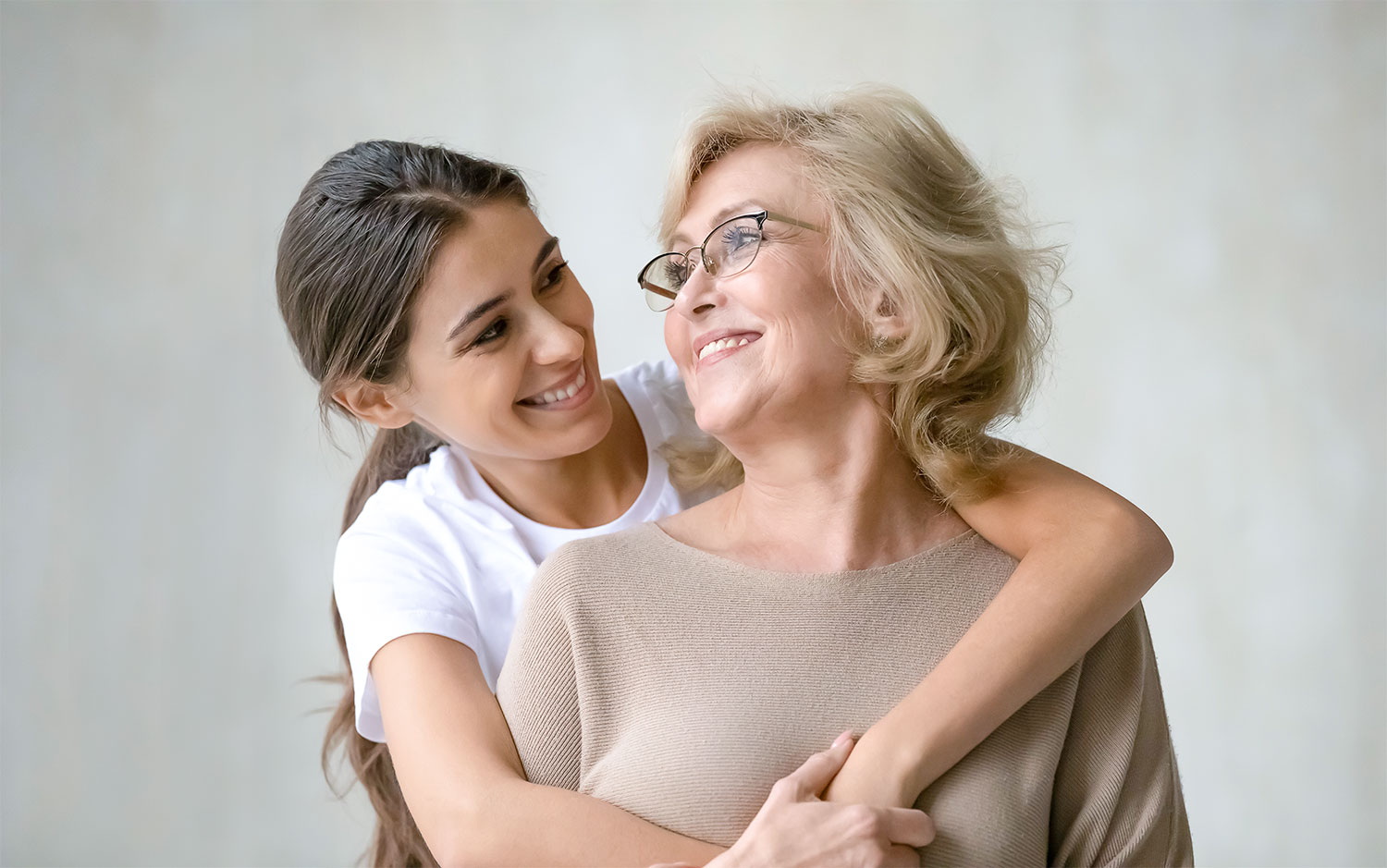 Everyone has a role model in his or her life and tries to resemble the role model. I, too, have the person I want to become like; it is my mother. She is the most caring and loving person in my family, so I wanted to learn everything whatever she did. When I was around twelve years old, I started learning house chores and helping Mom in the kitchen. But later I had to live away from her for my further studies.
Since I was away from Mom, I could understand how much sacrifice was needed to be like Mom. It is not easy for her to take care of all the family members and fulfill wishes of everyone, but she is still doing the hard work.
During the holidays when I went back home, I decided to do Mom's housework instead. I wanted her to get relax and freed from housekeeping, so that she could feel like a princess even for a while.
Telling Mom to sit back, I prepared dinner. I thought of cooking meatballs, her favorite dish. While cooking, I made her laugh with all funny stories about my classmates and hostel mates. Mother laughed with me, and I really felt like I had won her precious heart.
Finally, it was time to deep-fry the meatballs in the oil which was hot enough. When I started putting them into the pan, some drops of hot oil suddenly came out of the pan. Seeing this, Mom immediately switched off the gas stove and pulled me out from the place and checked me from head to toe to see if I was burnt. Mom didn't care of anything but me.
At that moment, I realized how precious I was to her. The love and care I could see in her eyes was bigger than anything else in the world. I'm really blessed as I have a mother like her. I can say confidently that Mom is my role model.