October 7, 2019
Finding Gospel Workers
Micheal Tan from Kuala Lumpur, Malaysia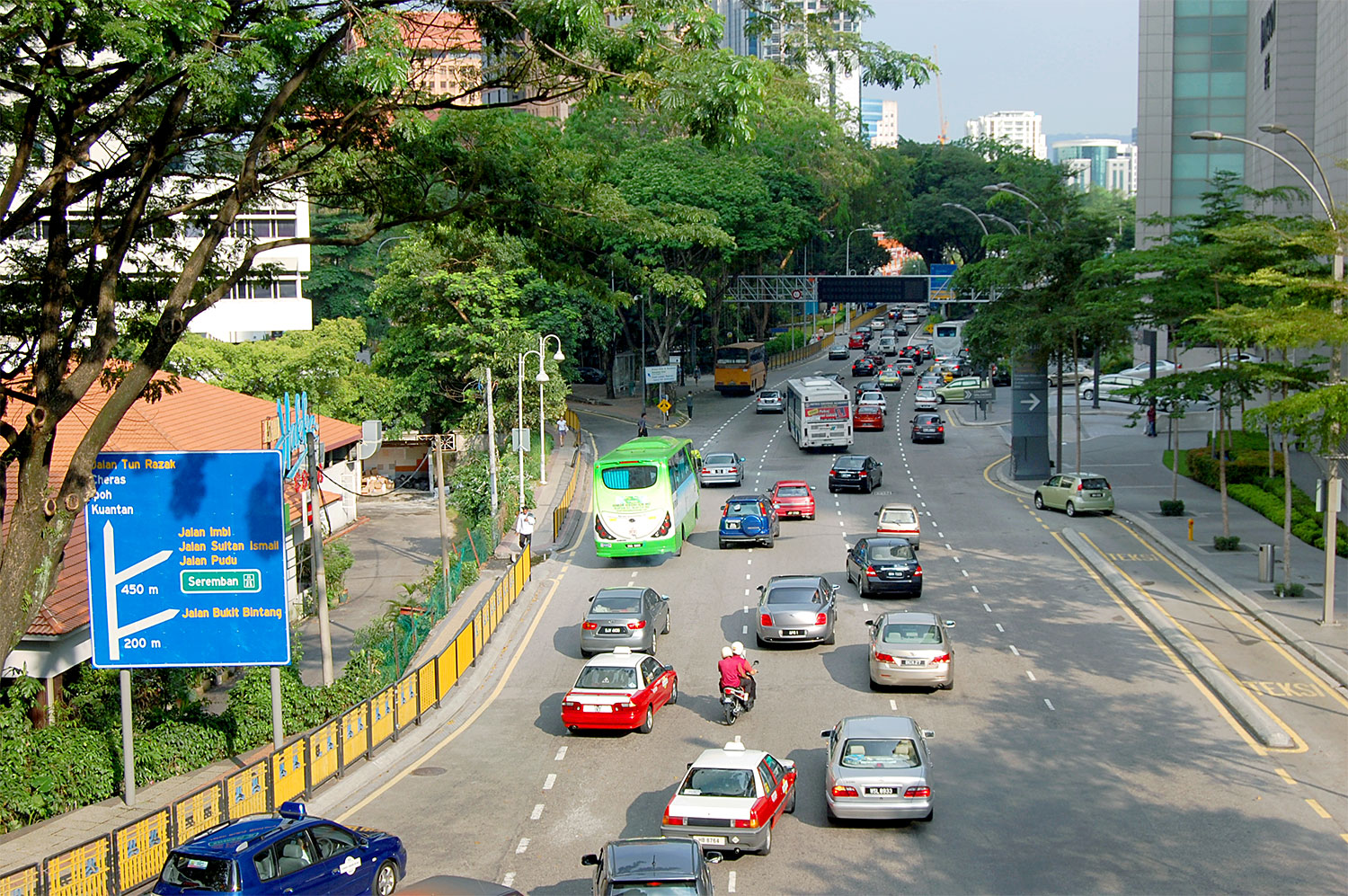 Having the short-term mission to Keningau in Malaysia ahead, I was hoping many brothers and sisters would be found, so that Zion could be established and the gospel would spread more and more. Heavenly Mother gave us the words of blessing: "Find gospel workers who are healthy both physically and spiritually and build a house church." Our short-term mission team left for Keningau in East Malaysia with great expectation of fulfilling Mother's words.
There was no direct flight from Kuala Lumpur to Keningau, so we had to fly to Kota Kinabalu first and then drive to Keningau which is about 100 km [62 miles] away from Kota Kinabalu. Throughout the three-hour journey on the serpentine and steep mountain road, we saw many Catholic churches. Some of them had gigantic crucifixes beside the church buildings. I felt the urge to quickly shine the light of the truth to people in Keningau by testifying to Heavenly Father and Mother.
Before long, the words of Heavenly Mother turned into reality. Over 30 people were reborn with a new life and eight of them kept the Sabbath and Third-day services. Many brothers and sisters studied the Bible continually until the last day of our short-term mission trip.
A young man working in Keningau town was surprised to find out that the churches in this world are not keeping God's commands, but men's rules. He then started to worry about his family members who belonged to such groups; he wanted to share the truth with his family. Even after our short-term mission was finished, he continued to study the Bible until late at night with our members who visited Keningau from Kota Kinabalu.
A 74-year-old, retired brother happily received the promise of salvation and kept Sabbath services with us. After listening to the sermon, "Keep the Sabbath Day Holy," he said he was very happy to come to the church that follows the Bible exactly without adding to or subtracting from the words of God. The next day, after learning that cross-reverence is idolatry, he immediately removed idols from his house. He also traveled a distance to share the good news of salvation with his friends by showing them our church introduction video.
A sister also studied the Bible every day after receiving the truth. She was a very quiet person that we were not sure if she understood what she learned from the Bible. However, after studying about idols, she removed her cross necklace and kept God's regulations. Although she got at a disadvantage in her work because she arrived a little late after the evening service, she said it did not matter as long as she could receive God's blessings and was rather happy.
I truly give thanks to Heavenly Father and Mother for allowing us to meet such precious souls who regard God's words as priceless and are eager to obey God's commands. I could also realize a little more than before the difficulties and sacrifice of Heavenly Father and Mother who have found Their children and established Zion, preaching in a poor and unfamiliar environment,t in the early days of the gospel work.
I hope the brothers and sisters in Keningau will realize Heavenly Father and Mother and grow to be good gospel workers as the pillars of the temple of God. I too will preach the gospel with a smile and loving heart to fulfill the mission to preach to seven billion people.