"The events that will necessarily happen to a particular person or thing in the future, or the hidden power that is believed to control what will happen in the future."
This is the definition of destiny. Simply put, it refers to something beyond human power.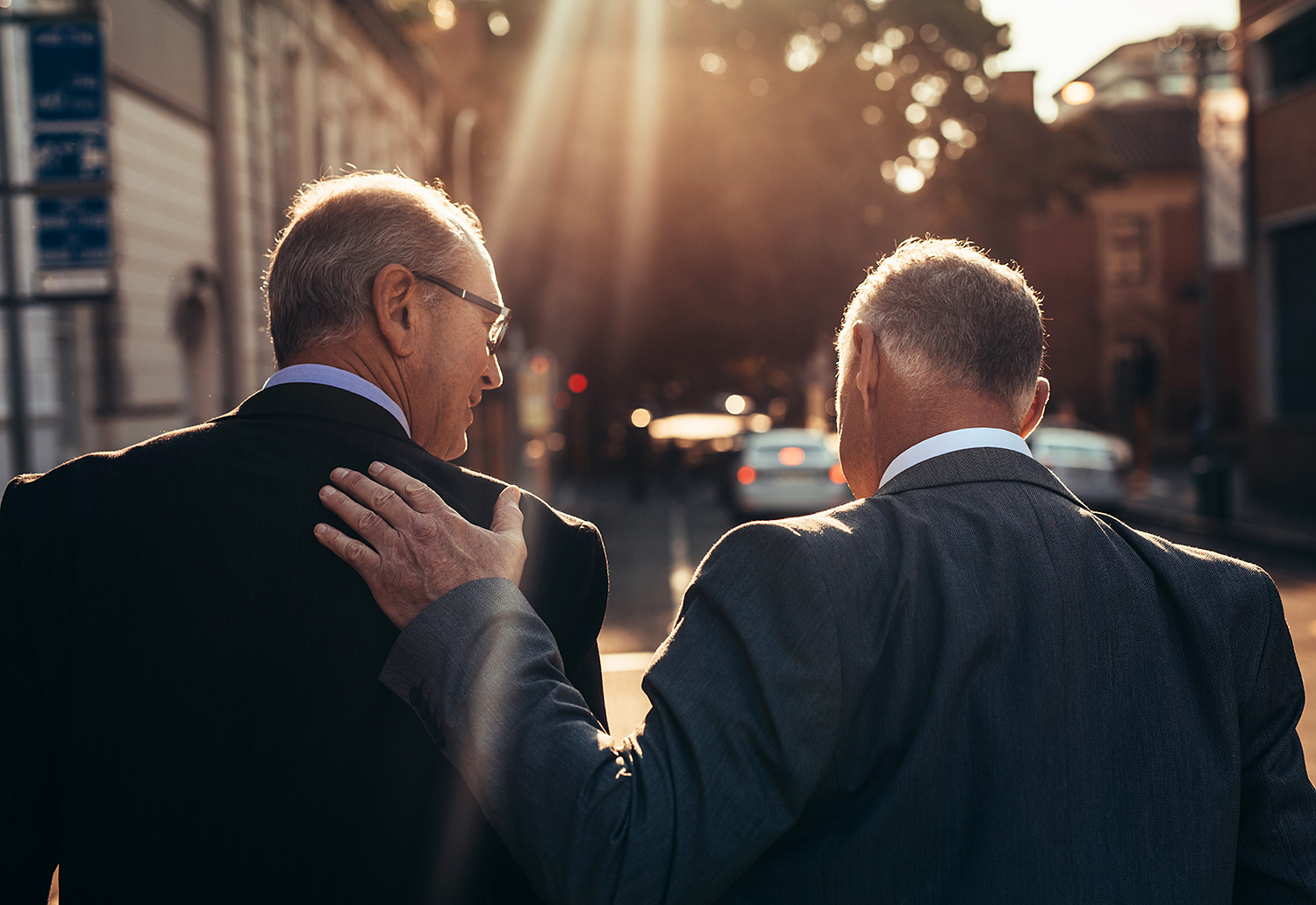 A beggar had a pessimistic view of life. He thought his destiny was different from that of the rich or great people.
He asked a wise man, "Why is my destiny different from theirs?"
The wise man answered, "Your destiny is not different from theirs. They were born with the same destiny as yours."
At his words, the beggar felt a little hopeful. He lived, waiting for his life to change. Then he died.
After the beggar died, the wise man's disciples asked him, "He died as a beggar. Why did you say he had the same destiny with the rich or great people?"
"Everyone's destiny is the same, whether he's rich or poor. They all die, don't they?"
Whoever is born into the world cannot avoid the destiny of death. The Bible too teaches that death is everyone's destiny.
Just as man is destined to die once, and after that to face judgment…Heb 9:27
Then, why man is destined to die?
For every living soul belongs to me… The soul who sins is the one who will die.Eze 18:4
For the wages of sin is death…Ro 6:23
Man is destined to die because of the sins they committed in heaven. The wages of sin is death. We cannot change that with our ability. However, God changed the destiny of these pitiful beings. We were to be punished with death, but God changed our destiny so that we may live forever.
And this is what he promised us—even eternal life.1 Jn 2:25
God promised eternal life to us who were doomed to die. He created everything with His will so that we can easily understand how we can receive the promise.
"You are worthy, our Lord and God, to receive glory and honor and power, for you created all things, and by your will they were created and have their being."Rev 4:11
All living things receive life from their mothers. This is God's will. We can receive our spiritual life through Mother.
But the Jerusalem that is above [in heaven] is free, and she is our mother… Now you, brothers, like Isaac, are children of promise… we are not children of the slave woman, but of the free woman.Gal 4:26–31
We can receive God's promise of eternal life only through Heavenly Mother. The key to change our destiny from death to eternal life is to go to God the Mother.
The Spirit and the bride say, "Come!" And let him who hears say, "Come!" Whoever is thirsty, let him come; and whoever wishes, let him take the free gift of the water of life.Rev 22:17