Change Family Habits for the New Year
1639 Views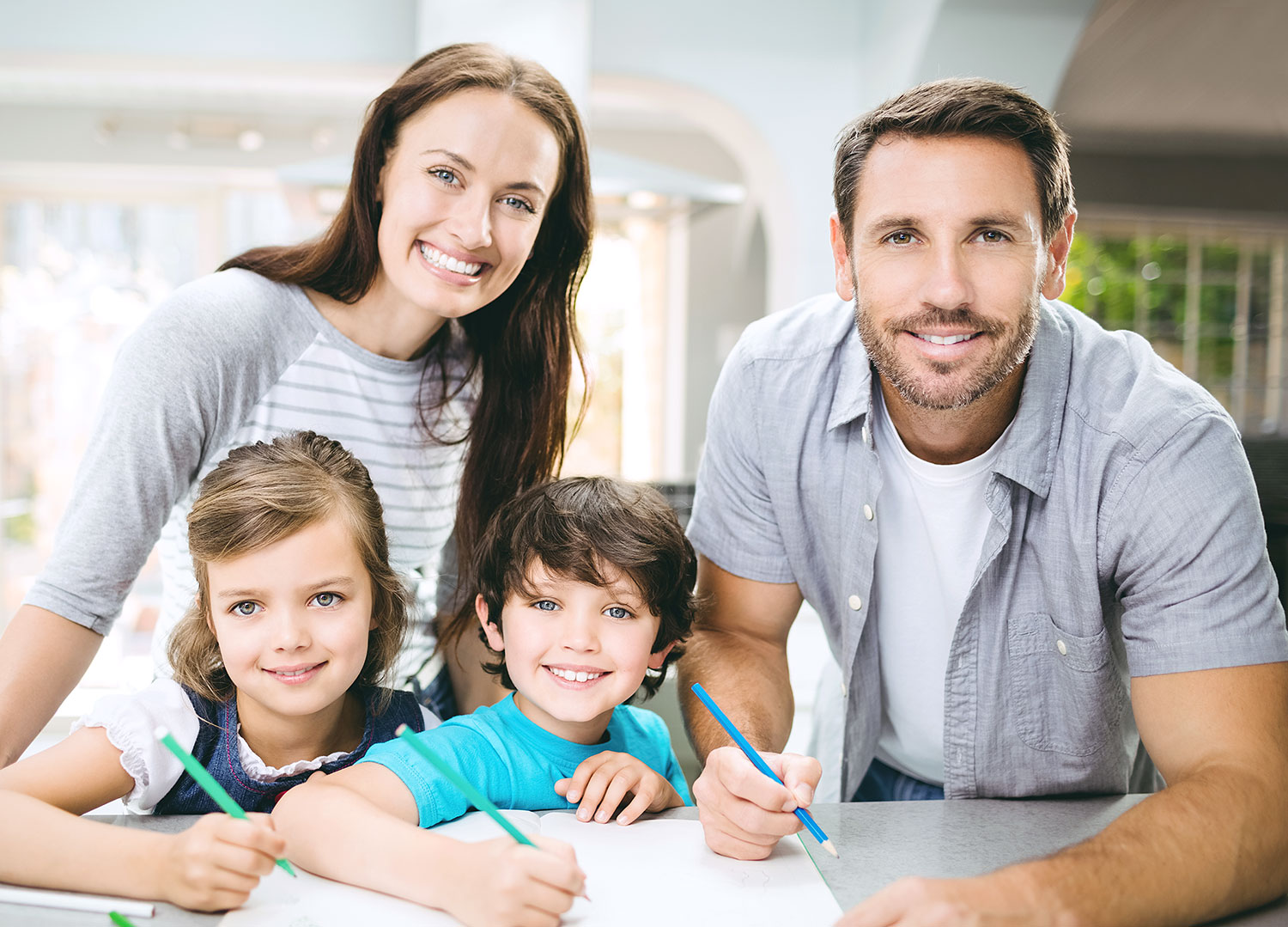 "We are what we repeatedly do. Excellence, then, is not an act but a habit," said a philosopher.
You make habits, but later habits make you. While good habits lead you to the right path and make you a better person, bad habits become an obstacle to your path. Moreover, a small and trivial habit may lead into conflict with your close family members.
Everybody has a plan for new habits whenever a new year begins. Why don't you decide what habits you want to correct or what new habits you want to have and share them with your family? And encourage each other for success. Small changes can make big changes!
Tip

Talk about habits to change.
Listen to your family's opinion for what habits you should change.
Set plans for new habits simply but specifically.
Make a declaration after setting the habits.
(e.g. "I will stop the habit of __________ and start ___________ from today.")
Write the goal of each member and put it in a prominent place.
Create a habit calendar to check daily practice.
Help your family members achieve their goals.
Compliment your family members on their efforts.
Give your thoughts on the mission after a month; if you're successful in some degree, celebrate your own victory.