Chocolate Milk
Hong Seon-ok from Seoul, South Korea
1558 Views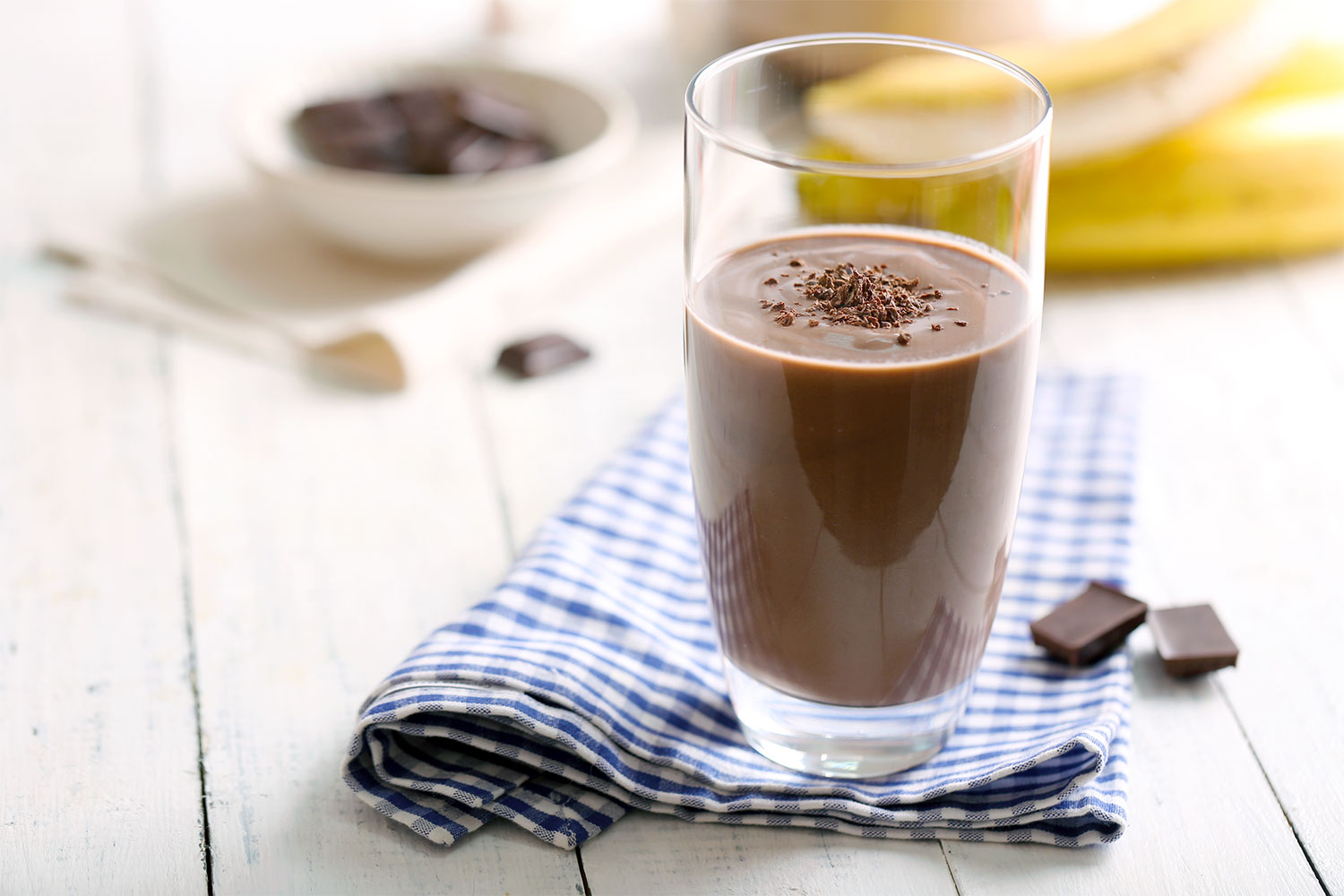 My husband bought banana milk on his way home. It was what he had not done before. Even when I wanted to have quality family time and asked him to eat out all together, he would say, "Three of you may go out." He was such a blunt husband. So I was sometimes upset. These days, however, he often brings snacks, ice cream, and the like for our children.
In fact, my children do not like banana milk, but I couldn't tell him the truth because he thoughtfully bought it for them. So I just gave him a hint. "It's good to buy variousthings. Our sons like chocolate milk or strawberry milk." Even after that, however, he kept buying banana milk. So I had to drink all the banana milk against my will. One day, my older son said,
"Mom, I prefer chocolate milk. Next time, would you pick chocolate milk?"
I promised to buy it for him the next day, but I forgot. On coming back from school, he ran straight to the refrigerator, saying, "Mom, you got my chocolate milk, right?"
"Oh, sorry! I forgot. Do you want to go and get one right now?"
"No. I'll have it tomorrow. I just love chocolate milk these days."
After he went into his room, disappointed, I decided to go out to buy chocolate milk. Right then, my husband came home with something in a black plastic bag. I thought he must have bought the banana milk habitually and opened it. Unexpectedly, there were three cartons of chocolate milk.
"Min-seok! Your dad bought your favorite chocolate milk. How did he know that? Your dad is the best."
"Really? Dad, thank you. I love chocolate milk. I'll enjoy it!"
My husband must have heard my conversation with the son the day before. Seeing his son all happy, my husband also wore a big smile. Even though it was a small thing, my son was thankful and happy at his dad's silent love. I was also moved to see my blunt husband caring his son. "What? You just bought your sons' favorite things but nothing for your wife?" I pretended to complain.
Many times I had been frustrated at his attitude of not expressing what he had in mind. Sometimes I felt pity on him who went to work early every morning and came back home at night, exhausted, and went to bed after having supper. However, I didn't like the way he wasn't friendly to his kids or spend time with them. Whenever he came home, tired, I left him alone not to bother him as I thought it was for his sake.
I only wished that my husband would feel happy at home. Now I'm thankful to have my prayer fulfilled finally. I give thanks to my husband as well for loving our family silently. Come to think of it, I feel ashamed of myself for complaining about his not coming close to us first. My husband, who is quiet and shy, may have waited for us to come to him first. We would have been happier a little earlier if the children and I approached him first.
I give thanks to God for making us feel family love once again and live in harmony through the chocolate milk. Since that day, my husband brings chocolate milk after work every day.