June 3, 2020
At the Flood Recovery Site
Wahng Ga-ram from Busan, Korea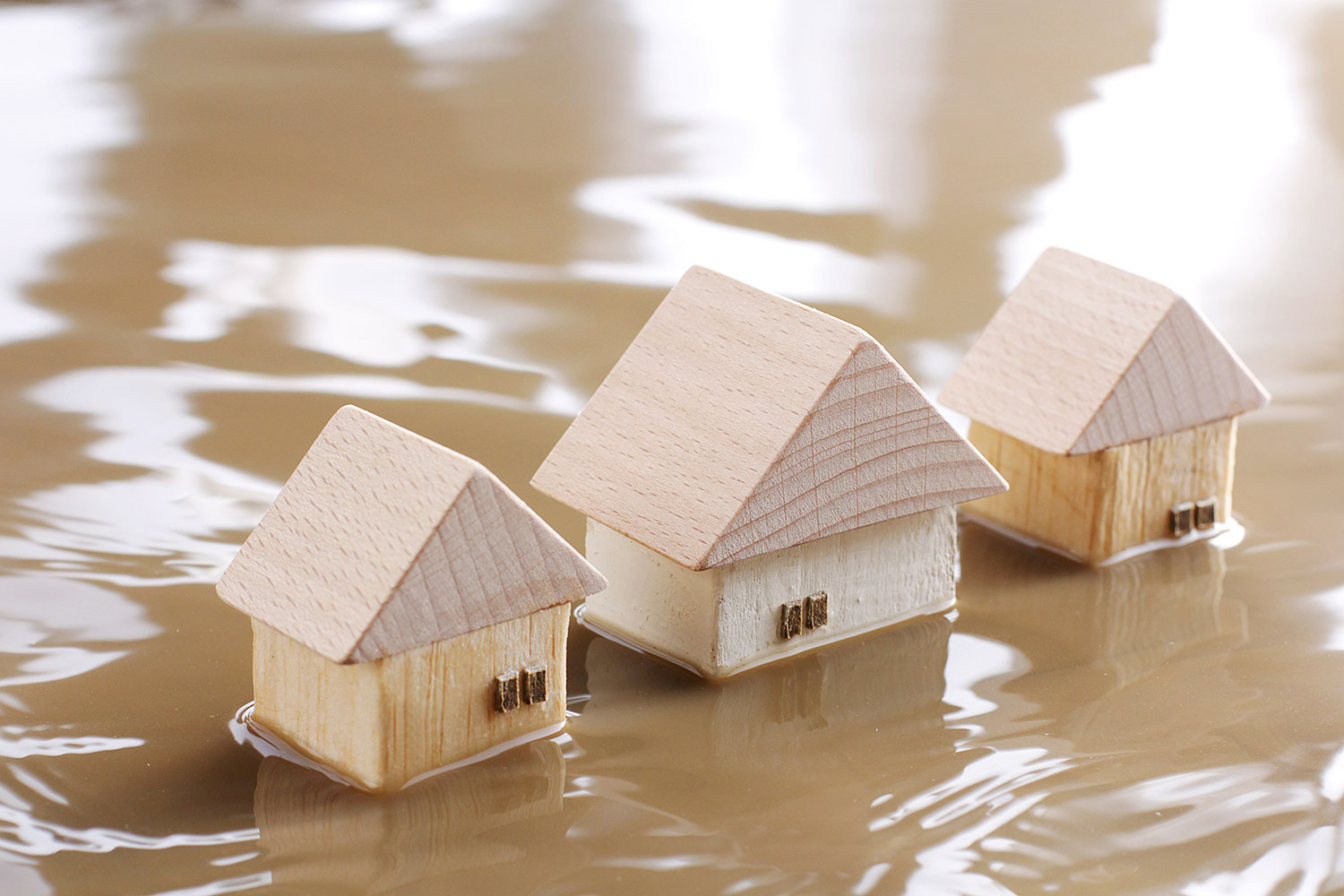 At the end of this summer, the southern part of Korea was hit by regional torrential rains. Even people who had lived in Busan for a long time said that they had never seen that much rain.
Since it was a sudden natural disaster, there was severe flood damage. Many houses were attacked by the flood; their furniture and appliances got covered with mud, and the stores located in the basement were flooded up to the knees, and it was hard to get the water out. All the store owners were at loss what to do.
The officials of the town office were having a hard time because they were short-handed though many residents were asking for help. We went out of our way to help the residents through the town office of the stricken area by joining hands with the brothers and sisters from a nearby Zion.
The damaged areas were greatly affected in every corner, and we didn't know where to start. The residents seemed to think, 'Who can do anything in this situation?' However, as hundreds of people in orange vests began to repair damages, rubbing shoulders with each other, the mood completely changed. Here and there, we took out heavy doors and linoleum flooring off and moved furniture, shouting, "One, two, three!"
Once we finished repairing damages in a house, we moved straight to the next door. As we moved on, the piles of trash and debris were cleared away, and the houses were restored like before.
When we scooped out all the mud, the smell of mold struck us. We wiped the floor over and over again where all kinds of trash and filth were mixed with mud. Sweat was pouring off our foreheads and down our backs, and our whole bodies got soaked wet with mud, but we didn't feel tired because we were all working together.
It was when we had to go inside a store located in a basement where power was out. It was so dark inside that even the store owner didn't want to go inside. But we grabbed flashlights and went inside without hesitation. We took out all the wet trash and stuffs out of the store, walking up and down the stairs, and in the end there was a big pile of mud outside of the store.
To get the water out of the store, we stood all in one line on the stairs, scooped up the mud into buckets and poured it outside the store. After repeating it several times, we cleaned the floor and the whole store. Then the store owner who was watching us the whole time shed tears.
"I've never seen anyone work so hard like you. Where is the Church of God? I want to visit you one day and thank you. Oh my! You're really amazing."
Seeing her unable to continue speaking, being moved by our volunteer service, we were also moved to tears. The elderly people who watched us for a few days seemed to be moved, too. One day, an elderly woman held our hands and kept saying, "You're so beautiful. Thank you."
It was very touching. Where would we ever hear such praise that we are beautiful people? This is why God asked us to become the salt and light of the world.
A bucket of mud that we scooped with our hands, one mop, and one word of encouragement for the residents to cheer up can make people give glory and thanks to God. It makes me shudder all over my body. Carrying out the mission that God has given me, I will not stop doing good deeds that can display God's glory. I pray that all the flood victims will cheer up and get back on their feet.