June 7, 2019
For the Everlasting Crown
Kang Gyeong-mi from Changwon, Korea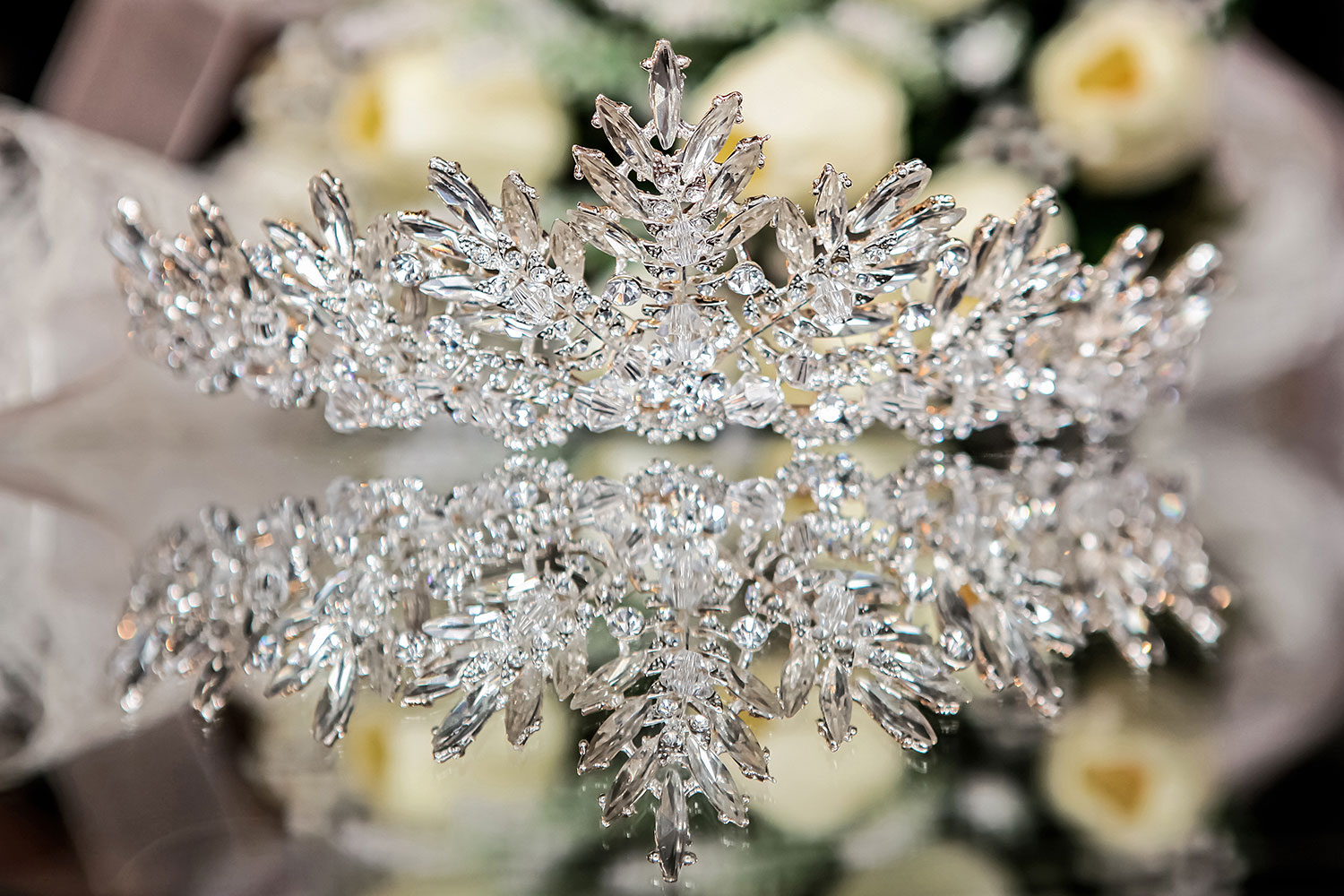 When we are in God, we are happy and joyful with the grace of salvation and the promise of the kingdom of heaven. However, there are many things we need to be patient with and endure as God's children.
Before getting married, it wasn't easy to go to church, leaving all the colorful neon signs of the city behind after getting off work on the weekdays. However, whenever I shook off the temptation and studied God's word at the church, or focused on the spiritual work with the young adults of the same age group, I gave thanks to God for giving me self-control and moving my steps toward Zion.
After marriage, there were more things that require self-control than when I was single, though they were of different kinds. Whenever I was faced with difficulty, I encouraged myself, remembering the Bible verse that strengthened my hope for heaven.
"Everyone who competes in the games goes into strict training. They do it to get a crown that will not last; but we do it to get a crown that will last forever." 1Co 9:25
Athletes restrain themselves from sleeping and doing what they want to do in order to win a gold medal. I keenly feel how much we should control ourselves and do our best since we're looking forward to the everlasting crown of heaven. That's why I cannot but depend on God all the more, and give thanks to God for giving me self-control for everything so that I can receive the everlasting crown.