From Persecution to Blessing
The Church of God in Shillong, India
488 Views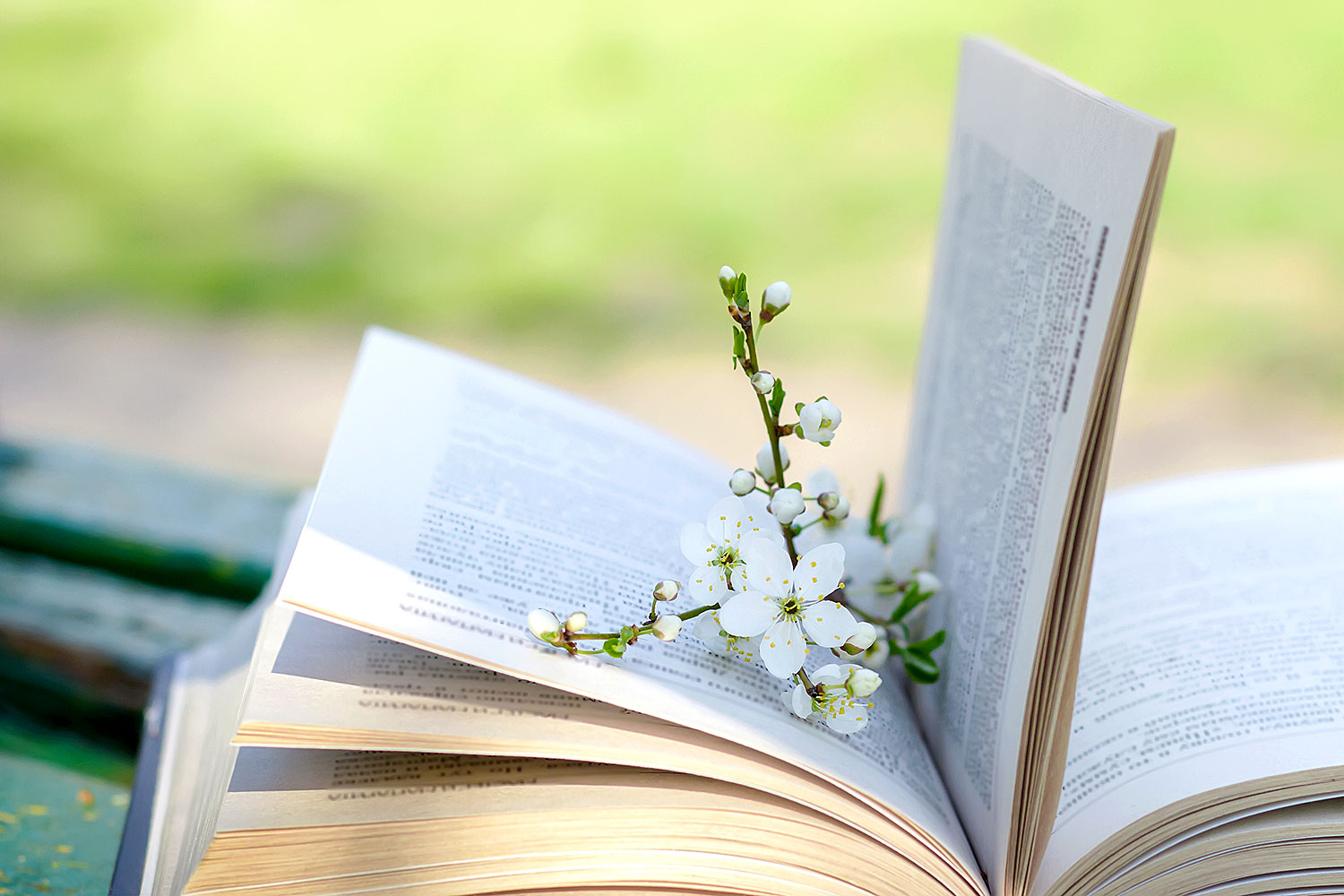 The brothers and sisters participated in the preaching festival with one accord even in the scorching heat and the glowing sun that could peel their skin off. Their fragrance of Zion spread all over North India. I want to share a gracious story of the Shillong Church.
Several months ago, as two young adult members were preaching the gospel, they were severely persecuted by a pastor and some members from a Protestant church. There were many passersby at that time. Among them, a female adult saw it on her way back home, and she couldn't help but shed tears because she felt heartbroken. She didn't know why she felt that way, but she was troubled as if it had happened to her family and herself.
That's when she made a momentous decision. She made up her mind that those who were not acting like Christians should be kicked out of the village. Surprisingly, she held such power; it was her husband who provided them a building for their church. In the end, those who persecuted our brothers had to leave the village because they could no longer enter their church.
Afterwards, she invited the two brothers who were bold even under severe persecution. When she heard the words of truth the brothers preached, she shed tears of gratitude and said, "The existence of Heavenly Father and Mother deeply touched my heart," and asked if Heavenly Father and Mother came down to this earth to teach us the words of eternal life. Just as the Bible says, "When the Gentiles heard this, they were glad and honored the word of the Lord; and all who were appointed for eternal life believed" (Acts 13:48), she was sincerely glad and continued saying thank you to the brothers.
After receiving the truth right away, she decorated the empty building and arranged it as a place to keep God's commands. Many souls streamed to Zion that was established in a moment. When it was known to the villagers, even those who wouldn't listen before showed great interest in the words of truth. They talked about the Church of God whenever they gathered: "There must be something we don't know about the Church of God. Let's go and see for ourselves."
Currently, over thirty souls, including the sister who keeps God's commands with pure faith like that of a child, are running toward the kingdom of heaven. As the number of souls who listen to God's word increased, the sister's husband who intended to establish a different church canceled his plan and is sincerely studying the words of the Bible. I feel that God is accomplishing the gospel swiftly. I sincerely offer up thanks to God Elohim for using me as an instrument on the stage of the gospel work, which is being accomplished by God swiftly.