Shackleton and His Crews 2:The Captain Who Gives Hope
1735 Views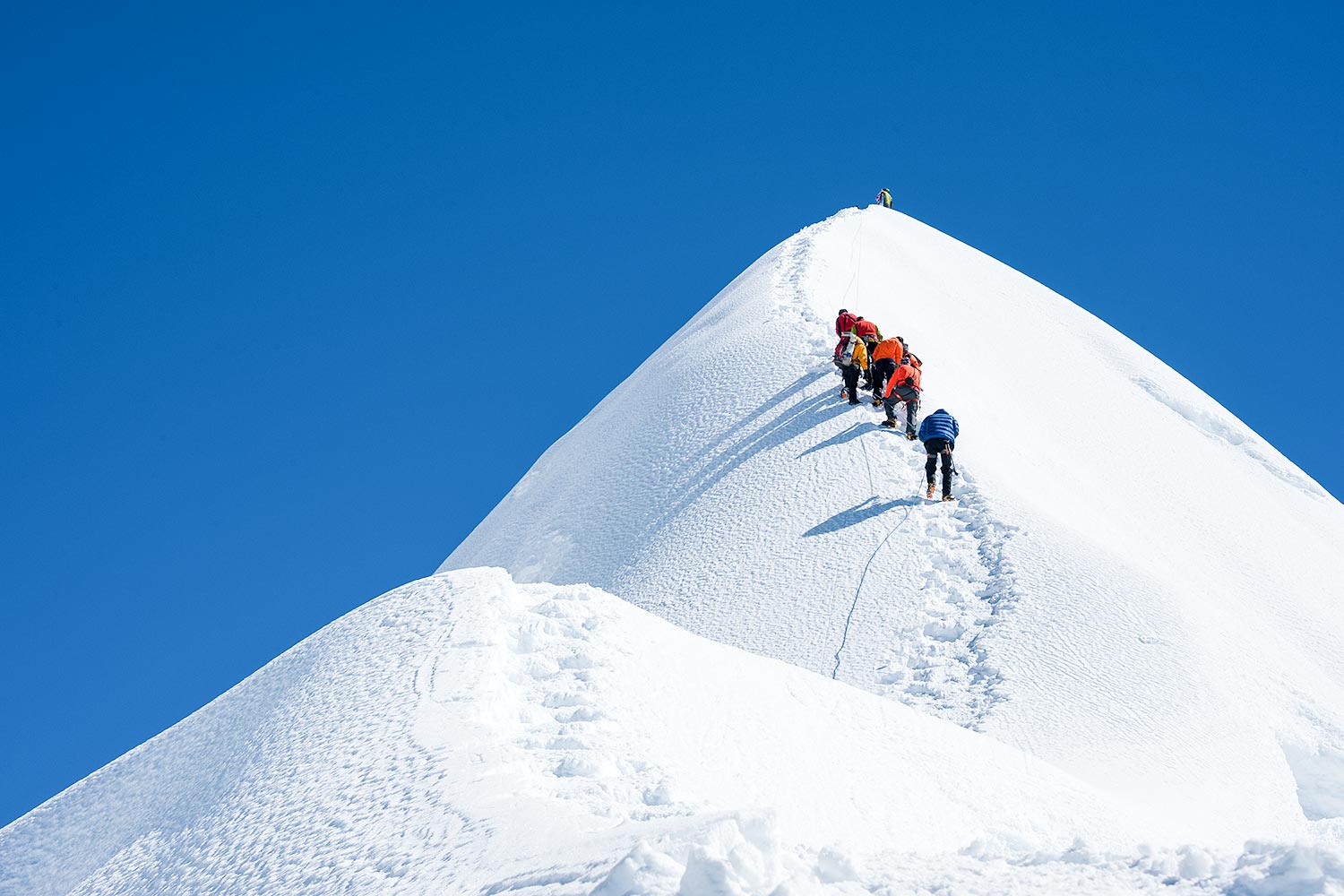 "Low wages, harsh cold, impenetrable darkness lasting for months, constant hazards, and unsecured return! However, honor is given when you succeed."
Captain Shackleton did not ask the applicants who came to join the Antarctic expedition for their professional backgrounds or experiences, but asked if they could sing. It was to see if they could get along well with others. He thought the mindset was the most important thing in choosing the crews to explore the unknown territory where there might be unexpected dangers.
The final 27 crews firmly trusted the captain from departure to distress, drift, and rescue. One of crews left a comment in his diary that he was "happy" even while feeding on seals and penguins day after day. Another crew said later, "I am not afraid even in the worst situation as long as Shackleton is the leader."
Shackleton showed no anxious or negative attitude before his crews in any dangerous situation. He rather gave them hope and team spirit, letting them forget despair and abandonment.
"We never give up as long as we are alive!" Ernest Shackleton