Without Losing a Single Soul
Kim Hye-yeon from New Windsor, NY, U.S.
206 Views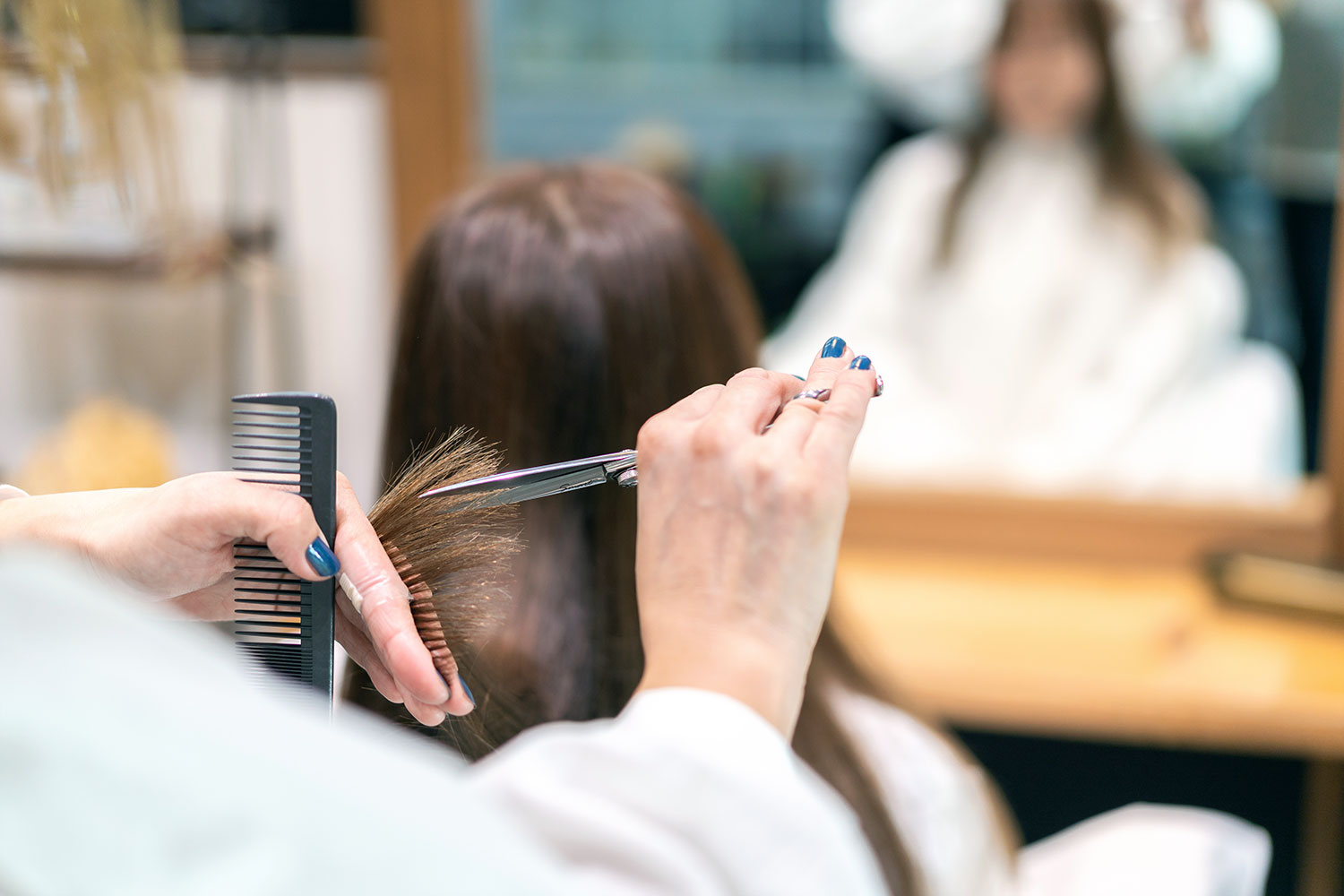 About a month after I moved to Syracuse, I needed to go to a hair salon, and so I looked for a Korean hair salon in my neighborhood on the Internet. Happily, there was one that opened a year before, not that far from my place. I made a reservation by phone and went there the next morning. Although I arrived on time, the hairdresser was not there. Her husband asked me to wait, apologizing, and brought his wife a while later.
While she was doing my hair, we talked about things and the church. She asked me which church I went to.
"Have you heard about the Church of God by any chance? I attend the Church of God."
She suddenly stopped trimming my hair.
"The Church of God? Isn't it the church that keeps the Sabbath and the Passover?"
Surprised, I looked at her.
"I used to attend that church when I was in Korea. The members were really kind."
"Are you a sister?"
"Yes. When my life was tough two years ago, I went to Zion. You call it Zion, right? I lost contact with the Zion members in Korea after moving to the States. I couldn't find the Church of God here, and so I was just attending a Korean church. How can this happen? I want to go to the Church of God again."
With tears in her eyes, she continued to talk.
"I'm still having difficulties. I couldn't fall asleep last night, thinking of many things. That's why I was late this morning. I never imagined meeting a Zion member like this."
I'd never imagined either that I would meet my heavenly family member in a hair salon. Everything happened as if in accordance with a scenario. I was amazed at God's providence; in fact, I had prayed earnestly the day before I went to the hair shop that I could find a heavenly member in my neighborhood. I truly thanked Father and Mother for answering my prayer quickly.
In the evening of the following Sabbath day, she came to Zion. She had snips of hair on her face because she hurried to come right after work, but she looked peaceful and happy to be back in the arms of God after a few years.
She started the Bible studies again. She is learning the will of God in the Bible whenever she can afford some time at her shop. She wants to lead her husband and acquaintances to Zion. I hope her dreams come true.
Thank You, Mother, for reviving her soul with Your great love of finding all children without missing a single one.