Before It Gets Too Late
2316 Views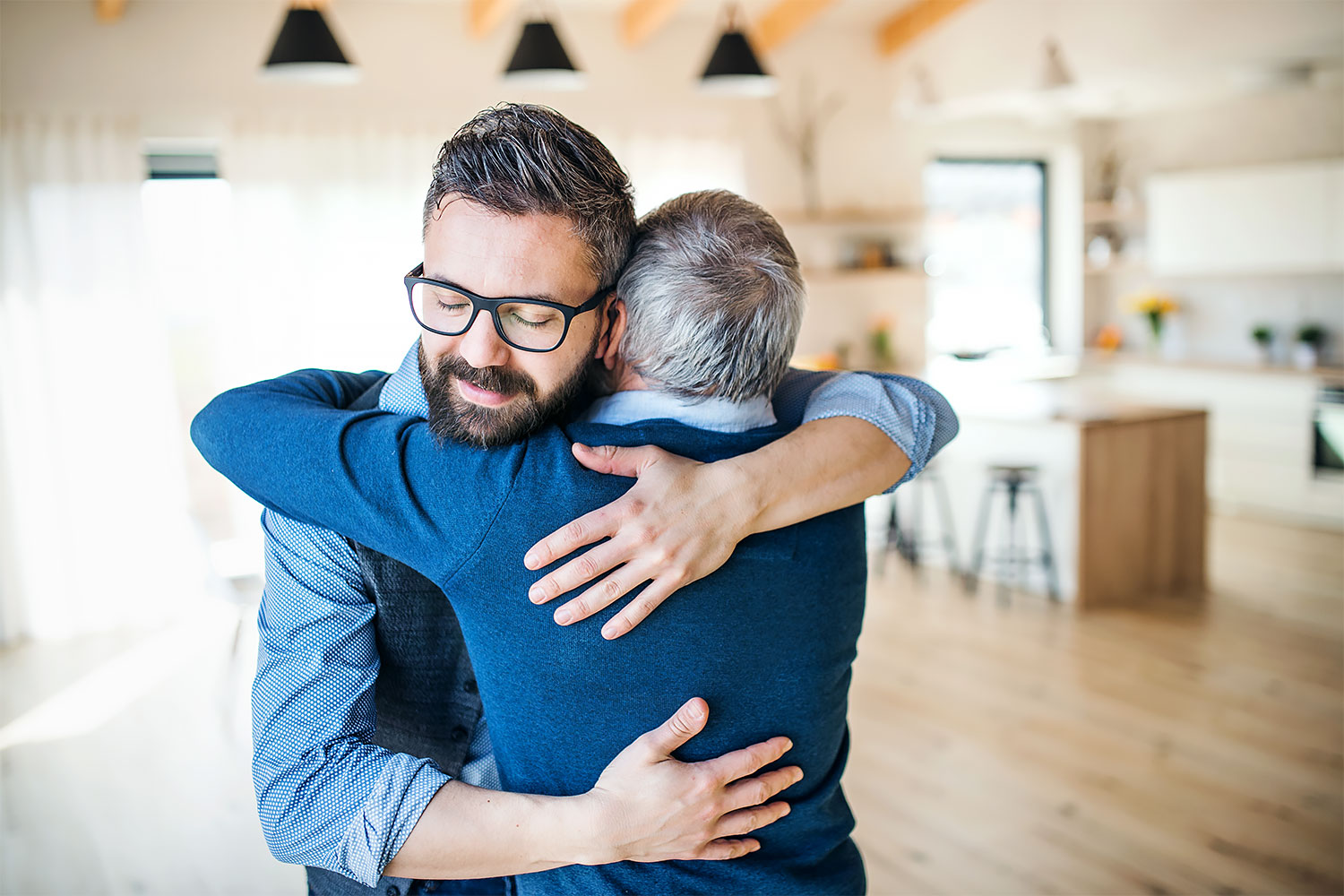 The Four Things That Matter Most is a book written by Ira Byock, who has been in hospice care (a type of health care that helps terminally ill patients to spend their last moments of their lives in peace) for over four decades. In his book, he gives suggestion to terminally ill patients and their families.
It is to say four phrases: "Please forgive me," "I forgive you," "Thank you," and "I love you." He came up with this after witnessing many cases that the patients and their family members regret later for not having confessed what was in their hearts.
In fact, a man, who had not talked to his father for twenty years, let go of old hurts with his father after reading the book. Upon hearing the news that his father had cancer, he plucked up his courage and started seeing him little by little. Then he heard that he was in a critical condition and he went to see him in the hospital immediately. Previously, he had also lost his mom from cancer. When he arrived, he held his father's hands.
"How did you come?"
"Because I love you."
"I love you, too."
"I'm sorry that I wasn't a better son."
"I'm sorry that I wasn't a better father."
This was their last conversation. During the memorial address at the father's funeral, the son mentioned his last conversation with his father and said to the people there,
"Everyone, I love you. Everyone, I forgive you. Everyone, please forgive me. Once again, thank you for coming."
There is an appropriate time for everything. There is a time to ask for forgiveness, time to express one's gratitude, and time to express one's love. If you have anyone who is part of your life but who you haven't shared your sincere heart with, share these phrases before it gets too late.
"I am sorry. I forgive you. Thank you. I love you."
These phrases melt away old grudges like the snow and heal wounds. They are simple but so efficient that you can never say these enough.