We are committed to promoting health and well-being for a healthy and happy life
We offer health and medical support to those suffering from diseases in poor environments. Through worldwide blood drives, we help people in danger of their life due to blood shortage, and make efforts to improve everyone's health.
Medical Facilities Support
Blood Drives
Blood donation
Blood donor cards donation
Medical Support
Medical aid for disaster victims
Surgery expenses support
Medicine and medical supplies support
Free medical treatment
Medical Facilities Support
Fundraisers for children's hospitals
Cleaning medical facilities
Cultural events for medical centers
Disease Prevention
Health consultation
Disease prevention
Vaccination support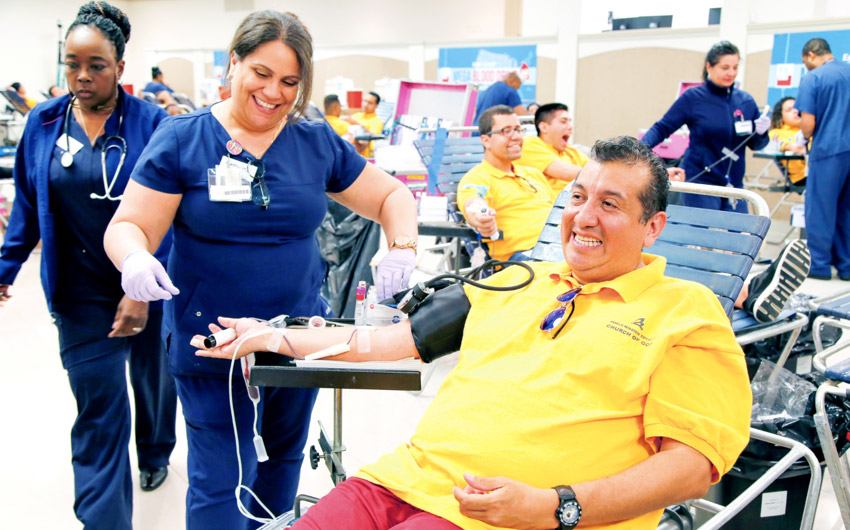 Blood Drives to Save Lives
The blood drives consistently held by the Churches of God all over the world greatly help relieve the blood shortage, eliminate personal, social, and cultural prejudices about blood donation, and encourage people to participate.
Free Medical Treatment
We offer blood pressure checks, blood sugar tests, medical consultation, dental treatment, medicine, and medical supplies.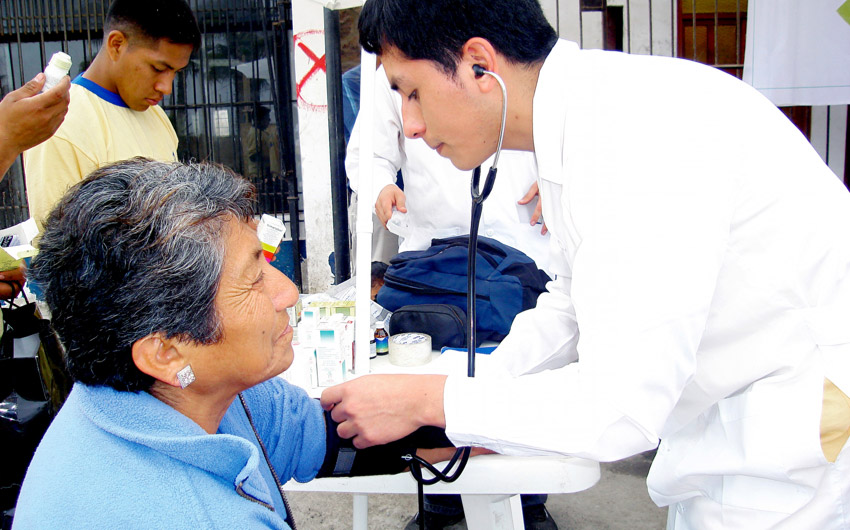 Medical Support for Disaster Victims
We provide medical support to victims of disasters such as earthquakes and volcanoes.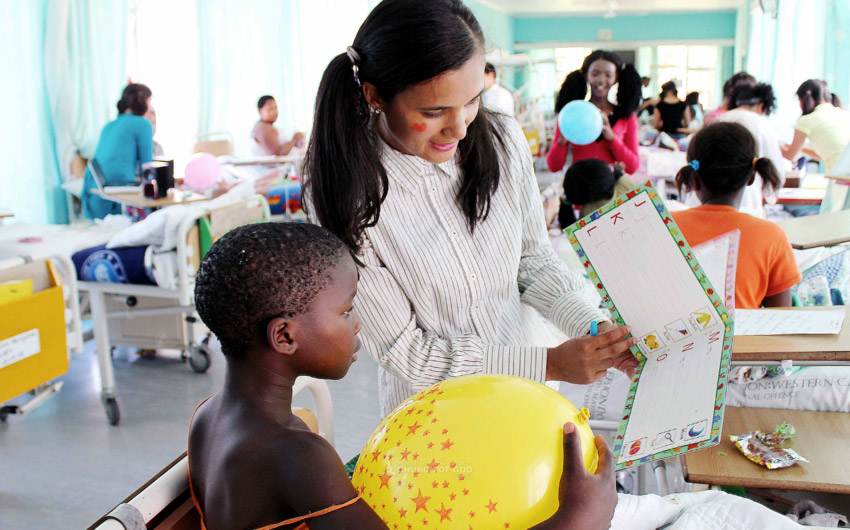 Medical Facilities Support
We hold cultural events at medical centers to help the recovery and cure of patients, and donate toys and blankets for child patients.