Lost Memories
Hong Sun-tae from Gangneung, South Korea
1410 Views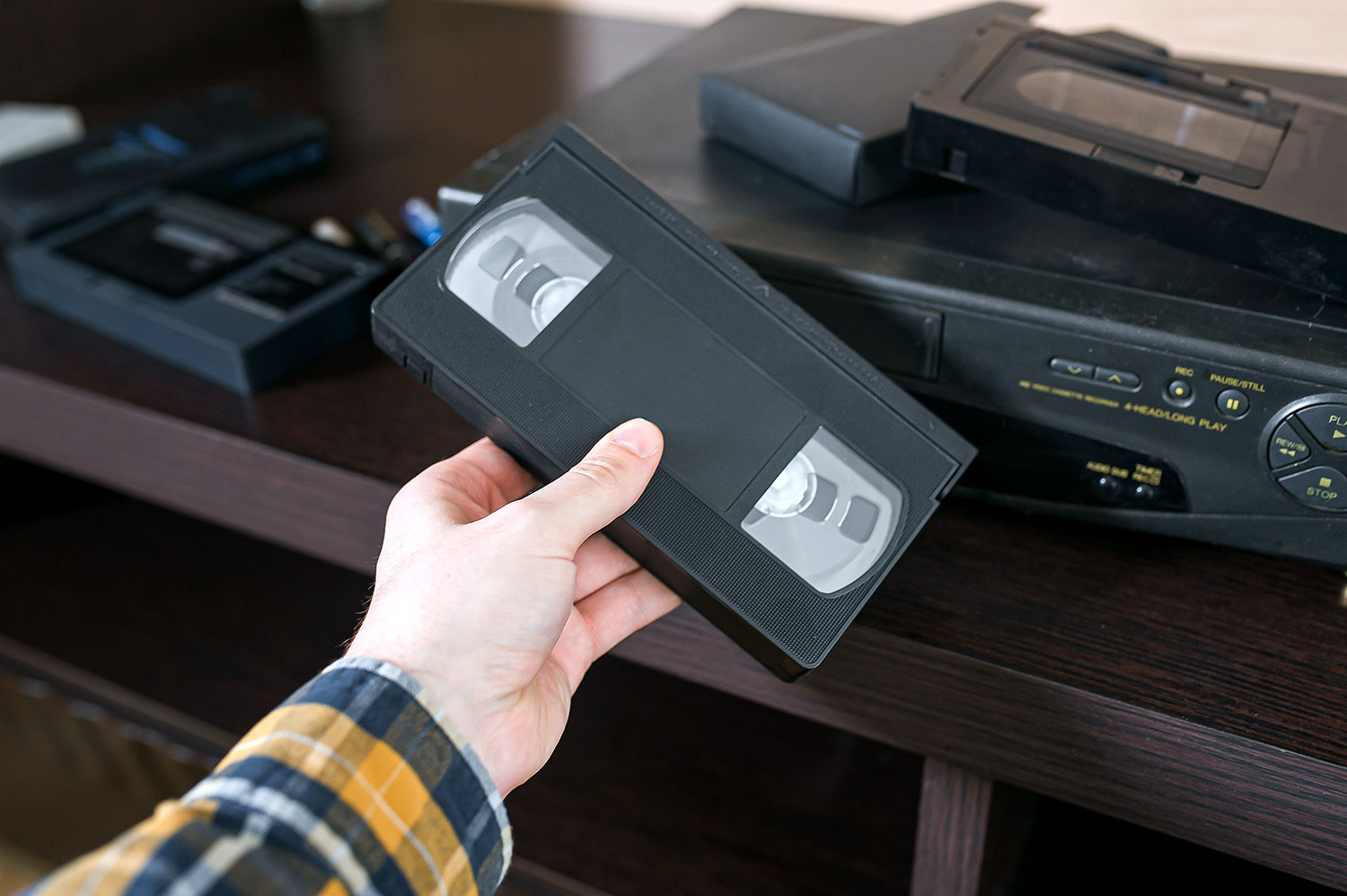 When I was a kid, I liked animated TV shows a lot. Whenever I came home after school, I was always excited to watch them, and whenever they ended, I felt so sad.
I tried to figure out how to save those episodes so that I could watch them over and over again, and I learned about video recording. There is a square hole on a video tape. When I covered that hole and recorded the show, what was originally recorded was deleted and the animations were recorded over it.
We had various kinds of video tapes: my kindergarten talent show, bowling guide, foreign movies, my parents' wedding, etc. I started recording animations with them. Of course, I was only able to use the video tapes I got permission to use from my parents. The cartoon I recorded in the video tapes was never boring no matter how many times I watched it.
As days went by, the amount of video tapes of the cartoon increased, but I needed more videotapes to record every episode. Then I decided to record it even in the videotapes that I didn't have permission to use.
'I don't think we need this foreign movie because we've already seen it many times.'
'I don't think we need this bowling guide video because we probably won't even go bowling that often.'
But then, a problem occurred after that. I even used the videotapes of my kindergarten talent show and my parents' wedding to record the cartoon. Eventually, most of the videotapes in my house turned into cartoon videotapes.
After a while, my mom played her wedding videotape which she hadn't watched for a while, and saw the cartoon recorded over it. My mom became furious, and no longer allowed me to watch the cartoon not to mention recording it. It didn't end there. She also threw away all the videotapes I had recorded the cartoon in. After that, I could no longer watch the cartoon, and I couldn't even dream about recording it. I was just so upset that my mom did that.
Only after years, did I realize how childish I was. These days, people save wedding videos on the computers, not in videotapes. Sometimes, I watch my wedding video and I feel bad whenever I watch it. I can only imagine how my mom must have felt when she found out that the most amazing and beautiful moments of their young son acting cute and of their family time were all gone. If I could turn back the time, I would never make the mistake of erasing the precious memories of my parents because of the mere cartoon. But I can't turn back the time no matter how much I regret it.
I imagine what it must've been like in heaven. While judging and acting the way I wanted, I erased all the beautiful memories with the heavenly family and broke Heavenly Parents' hearts. But I probably blamed Them for not letting me do everything in my own sweet way.
I will no longer repeat the same mistakes both physically and spiritually. I cannot recover the lost memories, but from now on I will make better memories while living in the world.