Nicole Weber from Parsippany, NJ, U.S.
844 Views
One sister performed pansori, a Korean genre of musical storytelling, and sang an English New Song in the form of pansori at Carnegie Hall. It's completely different from American music, especially for those who have never appreciated folk music or theatre arts. Many brothers and sisters attended the event. As the pansori chronicle continued, the show's host informed us that a typical pansori performance takes eight hours but we would experience several parts that give a better understanding of Mother's love.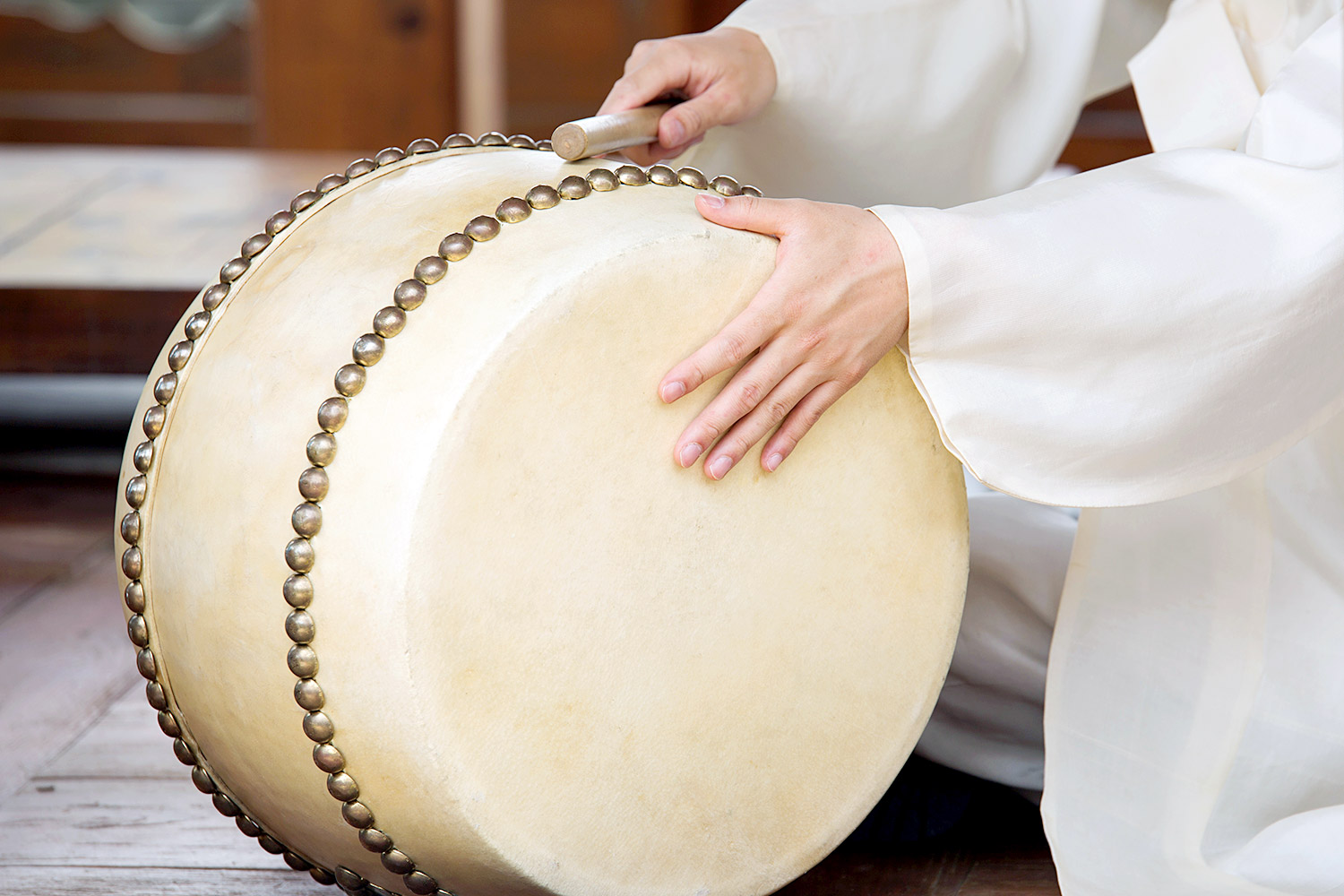 The sister eagerly wanted to not only preserve Korean culture but wanted brothers and sisters in the U.S. to realize and appreciate Heavenly Mother's love. Thanks to her sincere efforts, those who had never flown to Korea could learn a little about the culture of Korea, the country of our Heavenly Parents.
They say it takes many years of training for a professional pansori singer to inherit the traditional heritage and perform it. Using the lower abdominal and waist muscles, the singers pull out all of their strength to convey the emotion of heartache, despair, and joy in the story. Likewise, pansori takes a great amount of sacrifice and love to deliver a message to the listener. It started to be recorded only recently, but it has been passed down for many generations. To learn how to sing, a singer must listen to the actual performance repeatedly.
Thanks to their lifelong pursuit, pansori continued to be a huge part of Korean culture. Singers that took the life-changing decision to preserve pansori are now considered by the Korean government as "living national treasures," meaning, they are treated as the treasures of Korea.
I remembered a Bible verse, "Therefore I urge you, brothers, on account of God's mercy, to offer your bodies as living sacrifices, holy and pleasing to God." Just like the singers who devote themselves to succeeding the valuable cultural heritage, I too want to become a vessel and a tool for Christ to abide in and devote to the gospel so that I can be a great treasure in the kingdom of heaven.