Why We Should Make Efforts to Gather in Zion
6522 Views
As parents rejoice when they see their children gather, God is pleased and blesses His people when they come together.
"Again, I tell you that if two of you on earth agree about anything you ask for, it will be done for you by my Father in heaven. For where two or three come together in my name, there am I with them." Mt 18:19–20
"Where two or three come together in My name, there am I with them," is not intended to discourage us from praying individually, but to encourage us to work toward gathering together. The Apostles also recommended for the saints to come together often.
"Let us not give up meeting together, as some are in the habit of doing, but let us encourage one another–and all the more as you see the Day approaching." Heb 10:25
In obedience to the words of God, we hold various meetings to study the Bible, preach, and sing praises to God. Why does God tell His children to gather together?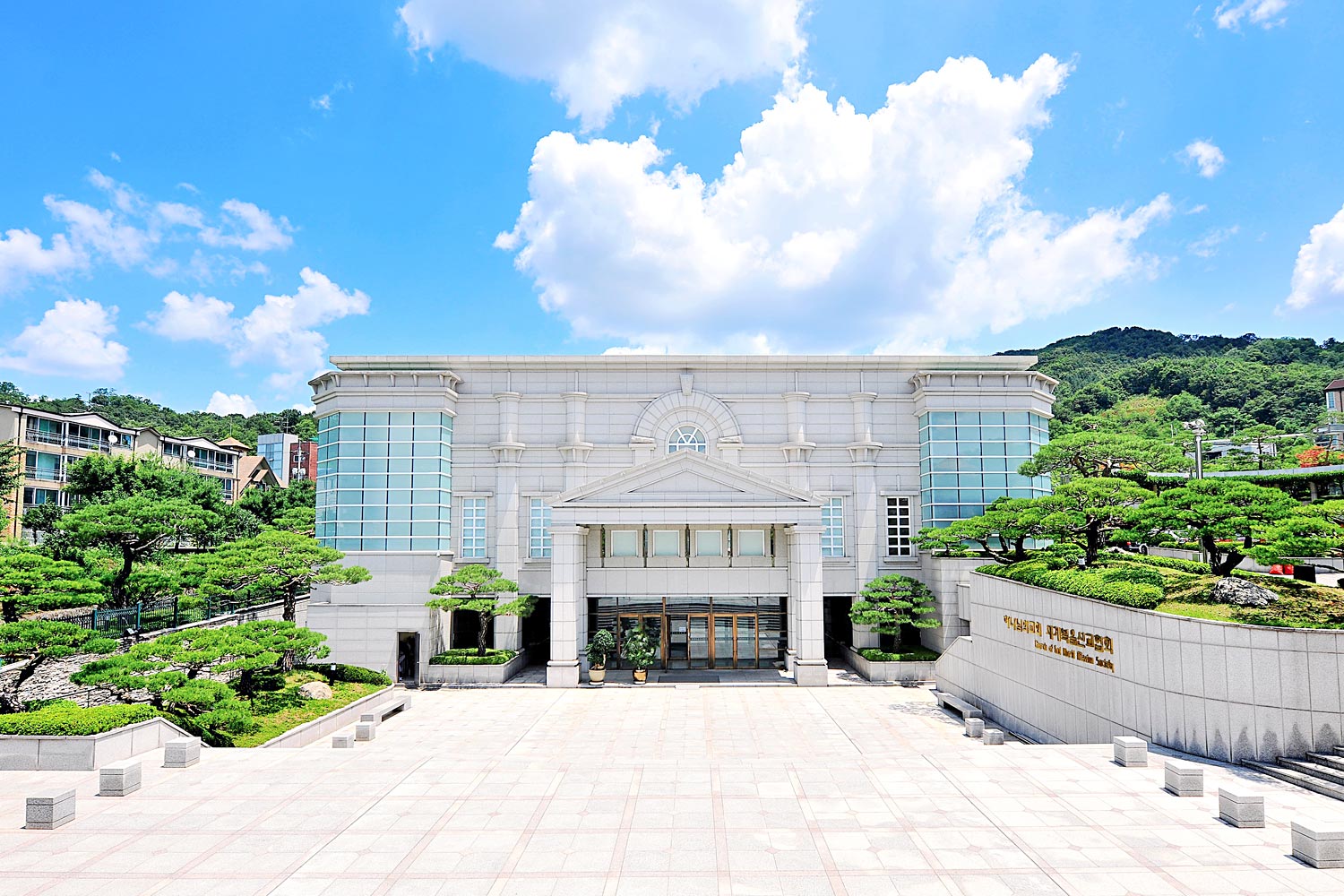 First, God wants to bless us.
Through God's blessings, the saints of the early Church were able to save many people when they continued to meet together.
"Every day they continued to meet together in the temple courts. They broke bread in their homes and ate together with glad and sincere hearts, praising God and enjoying the favor of all the people. And the Lord added to their number daily those who were being saved." Ac 2:46–47
In contrast, there were people who failed to meet together and subsequently could not secure God's blessings. One representative example was Thomas, one of the twelve disciples. In the scene where Jesus was together with His disciples after the Resurrection, Thomas was absent. As a result, he made the foolish mistake of denying Christ's resurrection (Jn 20:19–25). We can come to understand the importance of gathering together frequently as the way for us to secure God's blessings and hold on to our faith until the end.
Second, God helps us overcome Satan's temptations
Our enemy the devil prowls around like a roaring lion looking for someone to devour, and in this spiritual war, he desires to lead our souls into destruction (1 Pe 5:8).
As a lion targets the weakest animal that is wandering around, separated from the heard, Satan targets the people with weak faith who are wandering around apart from the group. We should strive to gather together in unity to be victorious in our spiritual war against Satan.
Then, where is the designated place where the people of God should gather? It is Zion, the place where God's feasts are celebrated (Isa 33:20). There, God dwells and blesses His people.
"For the LORD has chosen Zion, he has desired it for his dwelling: "This is my resting place for ever and ever; here I will sit enthroned, for I have desired it." Ps 132:13–14
"How good and pleasant it is when brothers live together in unity! It is like precious oil poured on the head, running down on the beard, running down on Aaron's beard, down upon the collar of his robes. It is as if the dew of Hermon were falling on Mount Zion. For there the LORD bestows his blessing, even life forevermore." Ps 133:1–3
Thus, the Bible encourages us to make efforts to gather together in Zion–God's dwelling place, where we receive eternal life.
In summary, we should make efforts to gather together in Zion for the purpose of accomplishing the Gospel work under God's blessings. All the gatherings that are held in Zion such as the Sabbath, Third-day worship, and the annual feasts of God contain God's love, who eagerly desires to grant us many blessings. Let us complete the Gospel work by keeping in mind the will of God to be united in love by gathering together in Zion.
Food for Thought

Where should we meet together to receive God's blessings?
What are the reasons God commands us to make efforts to meet together?