With the Spirit of Ownership
Sidney Rogers from Salt Lake City, UT, U.S.
1933 Views
"Things have changed, but I'm fine because Father and Mother are always with me!"
This is what I repeatedly say to myself these days to let go of negative emotions that pop up in my mind, spending much more time alone due to COVID-19. My faith in God transformed my lethargic and passive lifestyle. In this particular situation when all people are tired and exhausted, I wanted to share love with them.
Then, just in time, I got an opportunity to do a meaningful work with the members of Salt Lake City Church. We made a plan to carry out ASEZ's Cheer Up Campaign. We reminded ourselves of the fact that there is a lack of quarantine supplies due to the spread of COVID-19, and we decided to deliver hand-made masks to the staff of the sheriff's office in Salt Lake City, who make every effort for the safety of the local community.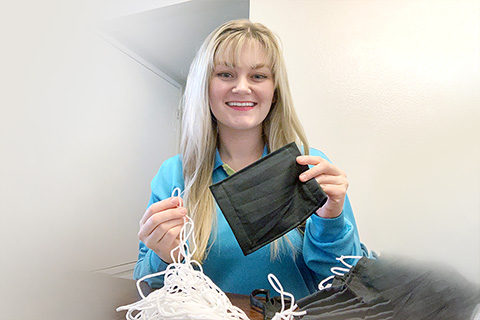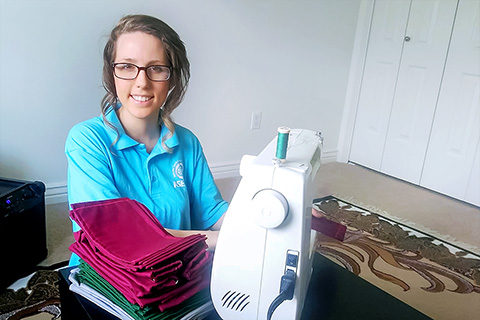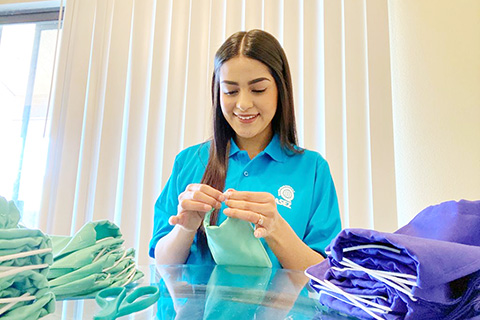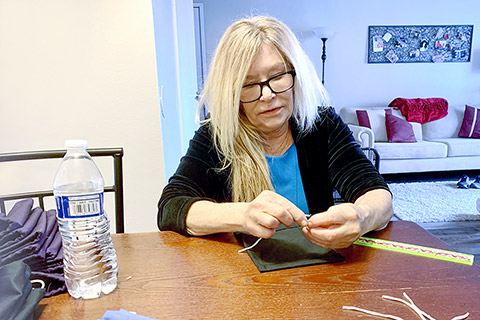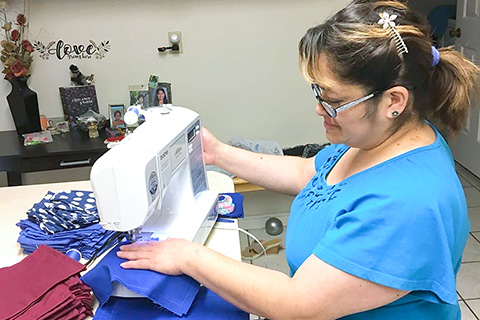 It wasn't an easy task to make masks. We needed to do a lot of work, including preparing materials, cutting out, and sewing masks. We needed to have a sense of duty and work in unity as we had to cooperate with one another. Even though we worked longer than our expected working hours, our members did not lose their smile to the end. The spirit of ownership, which the members had, greatly motivated me to finish the job with a sense of responsibility.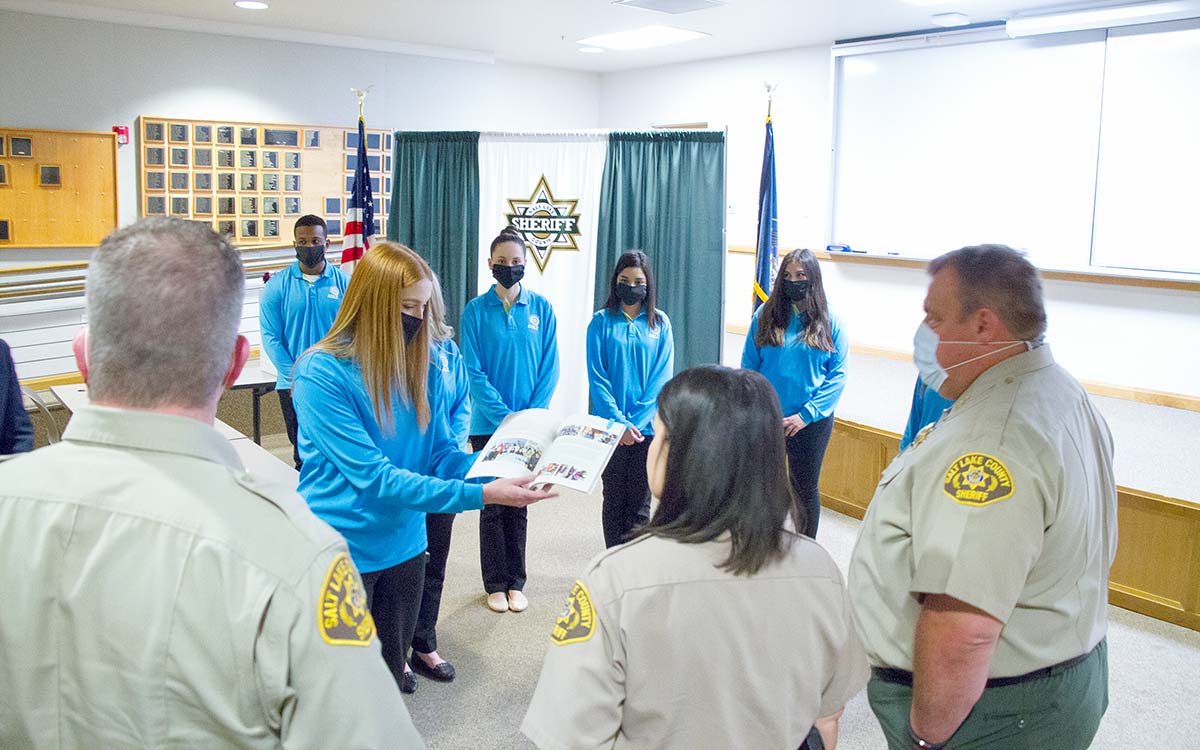 We delivered 600 hand-made masks to the sheriff's office. The sheriff welcomed us in and gave a round of applause for us, saying, "I'm very happy. Your hard work will be of great help to us." He explained that it was difficult to provide quarantine supplies to prisons because of the spread of the virus, and I felt very proud of our work.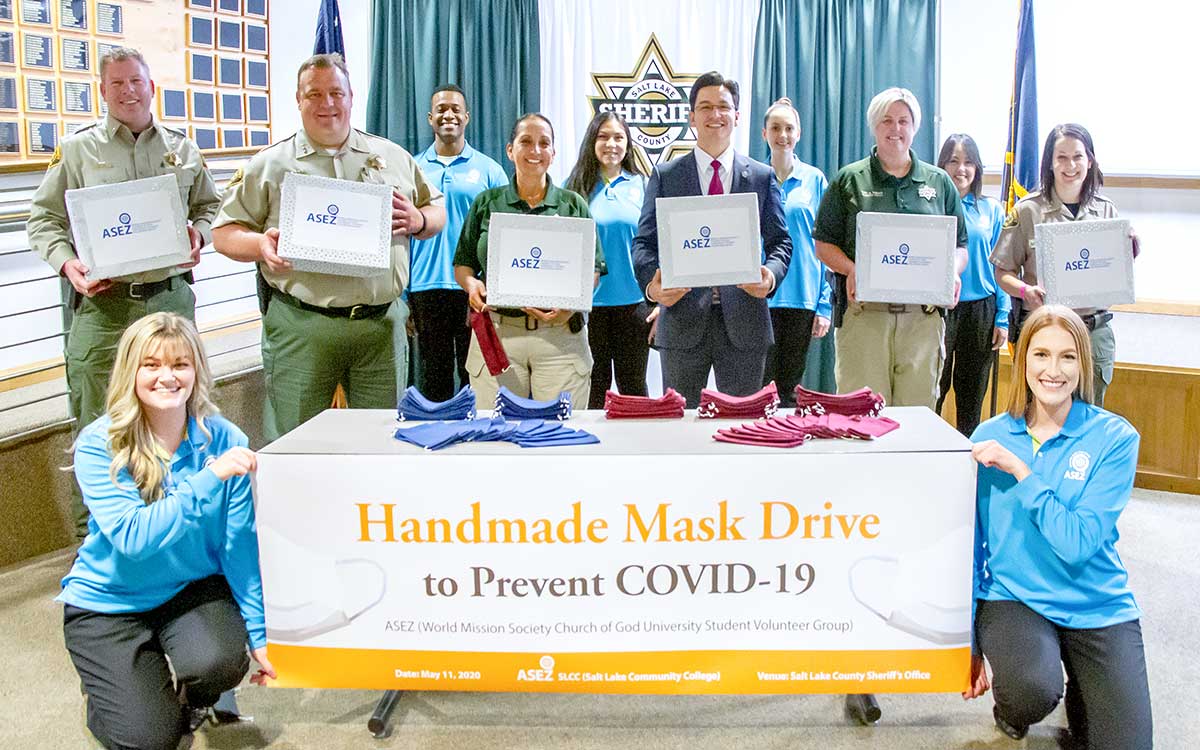 The activity that I did with the spirit of ownership, by letting go of negative emotions that poison my soul, was very meaningful. Once again, I make a firm determination to play my role as the salt and light of the world, and look forward to our next ASEZ activity!